Construction of Bridge Point North enters into final phase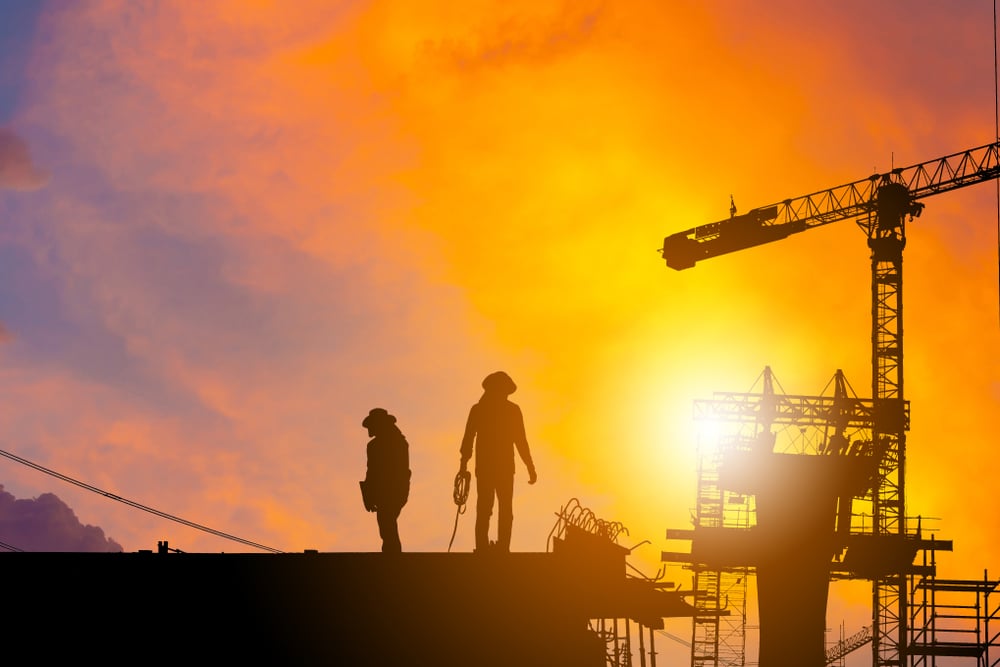 Bridge Development Partners, LLC has started the work on the final phase of the Bridge Point North project. The company has been working on a 225-acre Bridge Point North project since 2015. In the current phase, four new buildings will be constructed in an area of 918972 sq. ft. It will be the final addition to the project.
The size of the new buildings will range from 100314 to 500800 sq. ft. The buildings will include exterior dock positions, drive-in doors, and ESFR sprinklers. According to the Bridge, 100 trailer parking stalls will also be included in the final phase. Nick Siegel, the vice-president of the Bridge, said, "We are excited to start construction on the final phase of Bridge Point North."
The Bridge focuses on attracting high-quality vendors by providing them the high-class facilities. Siegel focused on the grown demand for the state-of-the-art industrial spaces in the Lake County area. He said that Bridge Point North has already been a successful project. The first two phases of the industrial project have been completed by the Bridge. The company converted a private property into an industrial park in the first two phases.
Phase I was completed by the company in 2017. It included the construction of two buildings across an area of 1027606 sq. ft. Both buildings are now 100% leased. Phase II of the project was completed earlier this year. Three buildings were constructed on an area of 926947 sq. ft. in Phase II. A real estate investment management firm acquired the buildings on lease. The project is 70% leased after that deal.
According to the Bridge, four buildings will be constructed in Phase III. Building VI, VII, and VIII will be delivered in early summer 2020 while Building IX will be delivered in Fall 2020. The company said that Bridge Point North was already a successful project and they were happy to start work on Phase III.