Burke no longer partner at his law firm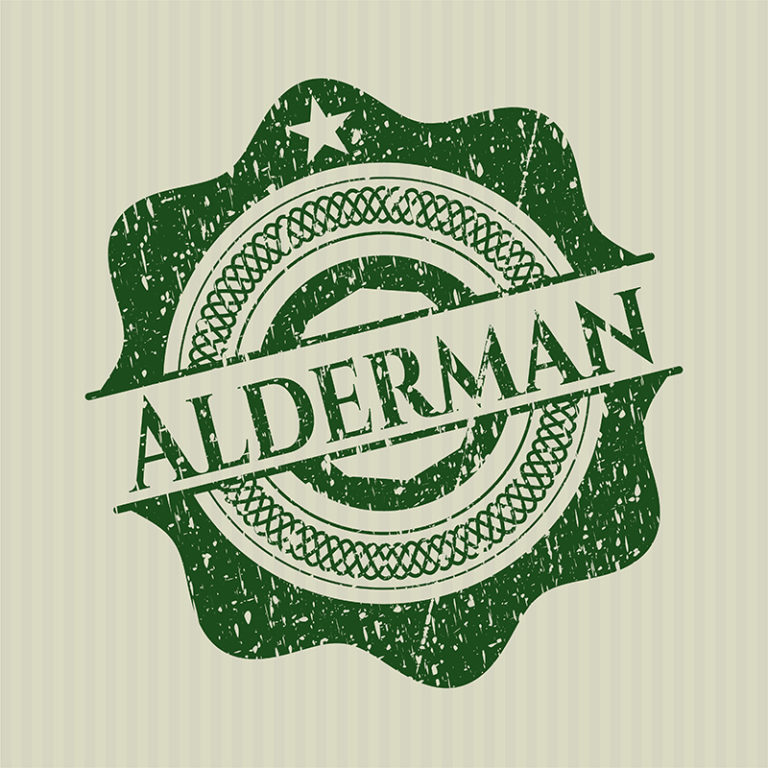 Burke filed a statement of disassociation with the Illinois Secretary of State in April from his firm, Klafter & Burke, which handles real estate valuation and property tax cases. The disassociation came shortly after charges were brought against Charles Cui, a Portage Park developer who hired Burke's firm because he was a "powerful broker in City Hall" who could potentially help him receive city approvals for a project on the city's Northwest Side.
Burke, 75, was charged with one count of racketeering, two counts of federal program bribery, two counts of attempted extortion, one count of conspiracy to commit extortion, and eight counts of using interstate commerce to facilitate an unlawful activity in May.
In the wake of his indictment, Mayor Lori Lightfoot has pushed through a series of ethics reform, including a ban on aldermen holding certain outside employment "that poses a potential liability or a conflict of interest with City of Chicago business."