Facing Massive Budget Deficit, Lightfoot Imposes Chicago City Government Hiring Freeze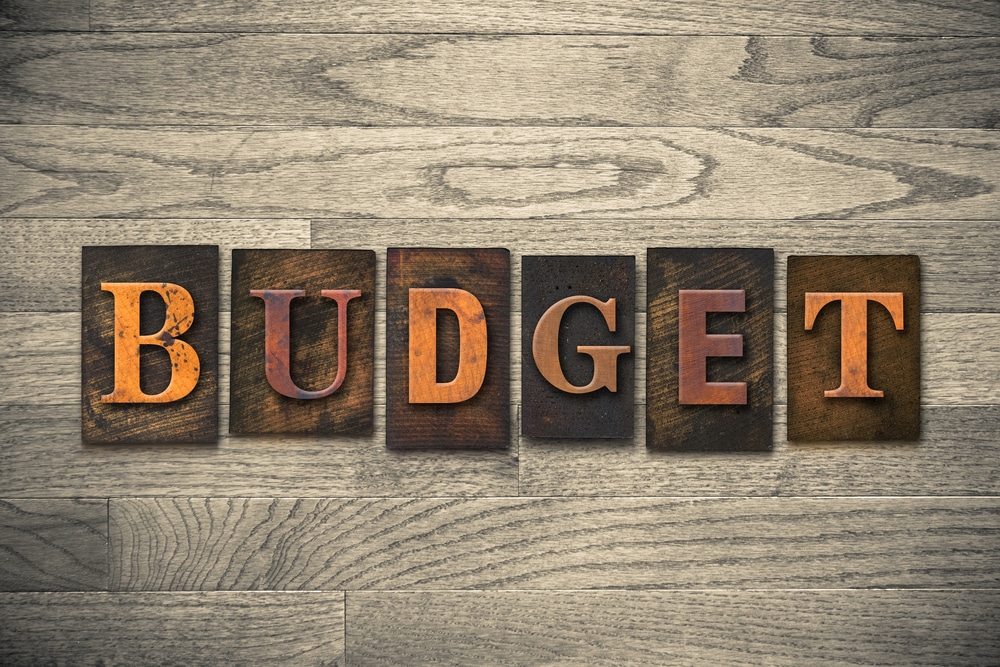 Chicago Mayor Lori Lightfoot has imposed a hiring freeze across all departments in city government until further notice, according to a Tuesday memo from the city's budget director.
"As you are all aware, the City is facing a large budget deficit next year," Susie Park wrote in the memo to all commissioners and department heads.
"In advance of upcoming discussions regarding reductions that will be required for the 2020 Budget, effective immediately and until further notice, the Office of Budget and Management (OBM) is implementing a hiring freeze across all funds, including grants," the memo reads, adding that the freeze "is applicable to all departments and positions."
The freeze came days before Lightfoot was expected to deliver key updates on Chicago's finances to the public. Lightfoot was scheduled to discuss the city's looming budget deficit and her plan to address it in a televised speech on Aug. 29, and to hold four budget town hall meetings across the city in September.
Before his final day in office earlier this year, then-Mayor Rahm Emanuel projected that the city would face a $700 million shortfall – a number that Lightfoot later said would be even higher.
"I know that number has been put out by the Emanuel administration, but it's worse than that," Lightfoot said, though her administration has yet to offer its own estimate.
"As the City faces significant financial challenges in 2020 and beyond, we are exercising prudent measures and a careful review of all city department budgets so that we can identify ways to maximize operational efficiency, while continuing to provide the highest quality services to protect residents and neighborhoods," Park said in a statement on the freeze.
The freeze "will allow the Budget Office to take a hard look at our programs, services and operational needs to determine our spending priorities for 2020," she continued, adding, "With Chicago facing one of the largest budgetary gaps in recent history, these measures are just one part of a broader approach we must take to restore our finances and put Chicago on a path to a stronger, more secure future."
All hires are suspended, Park wrote, except for four exceptions that require approval from the OBM and the city's Department of Human Resources.
They include: reinstatements as required, positions for which an interview has already been scheduled, positions for which an offer has already been made and "priority positions that directly affect the health and safety" of Chicago residents, according to the memo.
The hiring freeze includes the Chicago Police Department, officials say, with the current class of recruits in the police academy expected to continue as scheduled. Park noted that the city would worked to ensure patrol coverage is not impacted by the freeze and that it would not limit personnel assigned to solving crimes.
The city estimates that the vacancies under the freeze will account for nearly 9% of the workforce, but it's not clear how much money was expected to be saved with the new policy.
NBC Сhicago