Ordinance places strict regulations on farms in Chicago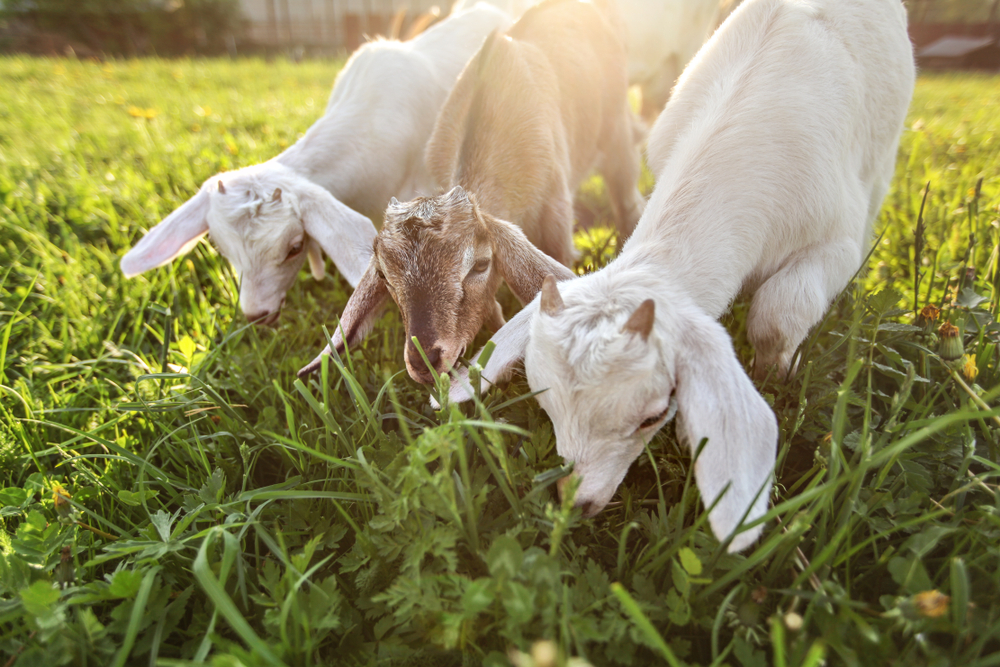 The Latin motto of Chicago is "Urbs in horto" which means "city in a garden". Raymond Lopez, a West Side alderman, has proposed an ordinance that applies new strict rules on farm animals. The proposal includes the creation of a new urban farm license and fines of up to $500 a day per animal for enforcement. The Illinois Environmental Council and Advocates for Urban Agriculture criticized the proposal.
Carolyn Ioder, GlennArt Farm's co-owner, said, "The ordinance, if enacted, would shut us down." GlennArt Farm is located in the Austin neighborhood of Chicago. Ioder said that their business could not afford the additional bureaucracy. She told Block Club Chicago, "We cannot manage it economically and paperwork-wise." AUA agreed with Ioder and said that the ordinance would create hurdles in the growth of the urban farms.
The ordinance will hinder the residents and farmers to grow their own food, according to AUA. It also called the fees, regulations, and fines unnecessary. There is no need for new strict regulations on the farms as the previous ordinances are addressing the concerns properly. The IEC also supported the Chicago farmers and opposed the proposal of Lopez.
The IEC said, "The passage of this ordinance would have a detrimental impact on the well-being of many residents." Anthony Napolitano, Northwest Side Alderman, is the co-sponsor of the ordinance. Lopez said, "His ordinance gives communities a voice to make their own decisions." In recent times, 114 chickens were rescued from an Englewood garage as they were kept illegally. Lopez cited that incident while talking to the Block Club.
Ioder said that Chicago had a brief history of urban agriculture. The critics questioned that how those chickens were kept illegally under strong regulations. Lopez said that the ordinance would be passed by the end of the year. The ordinance has been assigned to the License Committee. The office of Lori Lightfoot said that the ordinance was still being negotiated. Jenny Schlueter, the spokeswoman of Chicago Animal Care and Control, said, "Our department views the ordinance as a starting point for a conversation on this issue."