Mobile DMV event to be hosted by Ortiz, Villanueva, and Tabares at Garfield Ridge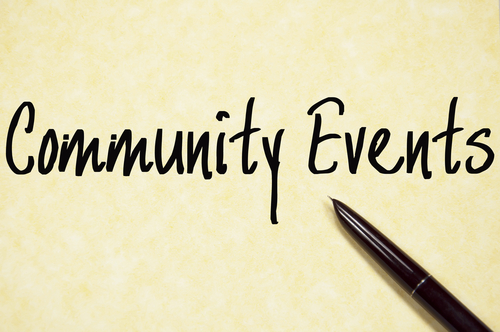 Aaron Ortiz and Celina Villanueva, the State Representatives D-Chicago, are going to host a community event in collaboration with Silvana Tabares, Alderman of 23rd Ward, at Garfield Ridge on Thursday, December 19, 2019. The purpose of the Mobile DMV event is to facilitate senior citizens and families.
The event will provide the seniors and families easy access to Secretory of State services. The event will take place from noon to 3:00 pm at the Garfield Ridge Library. The library is located at 6348 S. Archer Avenue, Chicago. Ortiz said about the event, "A trip to the local DMV can be quite difficult for seniors, especially if they need to be accompanied by someone else." He added that the event was an effort to provide easy access to the families to crucial services.
The Mobile DMV event will provide an easy and efficient way to access the Secretary of State services. The local residents under the age of 75 will be able to renew and correct their IDs and driving licenses in this event. The event will also provide other services including license plate stickers and motor-voter registration.
The residents over the age of 75 will not be able to get real ID services and license renewal services. They are advised to visit the local Secretary of State services for the process of their applications. The Illinois Department of Aging officials will also be present in the event. They will provide important information to the seniors related to state programs and senior services.
Ortiz thanked the local agencies for helping them out. He said, "I want to thank our state agencies for working with us to bring these resources into our community." The residents are advised to visit the event for getting their applications processed. For more details, you can call 773-236-0117. It is Ortiz's district office's phone number.