Chicago Bulls and the NBA Draft Lottery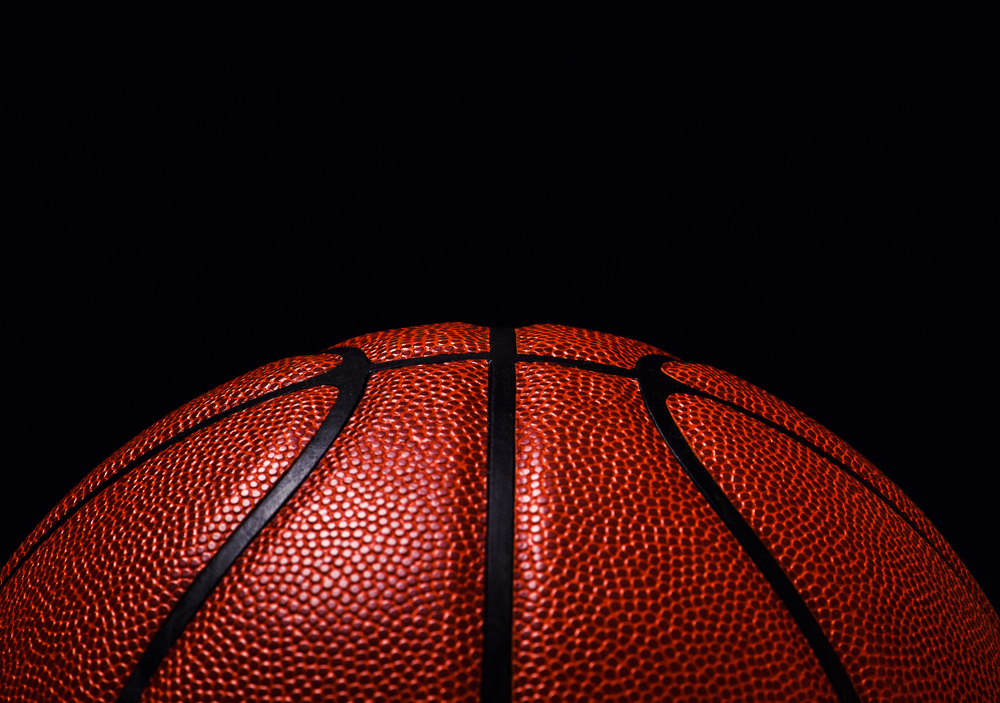 Chicago Bulls are looking to get lucky in the NBA Draft Lottery.
The Bulls are the fourth-best odds team to get the top overall draft pick this year.
The Chicago Bulls are looking to change their fortune in the NBA Draft Lottery as they had a torrid NBA season.
The Draft Lottery will be held in their hometown of Chicago and on Tuesday.
This year's Draft Lottery could be the most important lottery in recent times for the Chicago Bulls. They have a young and talented squad that is looking forward to adding a superstar-caliber player to the roster.
The hottest prospect in the NBA Draft will surely be Zion Williamson. Many NBA teams are looking to pick him with their draft picks.
One of those teams is also Chicago Bulls. The NBA Draft will be held in June and the teams will have sufficient team to pick their choices using their lottery number.
The Bulls had a miserable NBA season this year and they finished with the fourth-worst record in the league. They will have 12.5 percent chance of winning the draft lottery and having the number 1 draft pick.
Only three teams have better odds than the Chicago Bulls at winning the top overall pick.
These teams are the Phoenix Suns, Cleveland Cavaliers, and New York Knicks. They all have a 14 percent chance of winning the overall top pick.
The Bulls have owned the first overall pick on two separate occasions. The years were 1999 and 2008.
In 1999, they had drafted Elton Brand out of Duke and in 2008, we are sure that every bulls fan will remember this pick, they selected Derrick Rose.
When they picked D-Rose, they had just 1.7 percent of winning the draft lottery.
Former Bulls star Horace Grant will have the privilege of representing the Bulls in the NBA Draft Lottery that will begin at 07:30.