Lori Lightfoot announces key administrative figures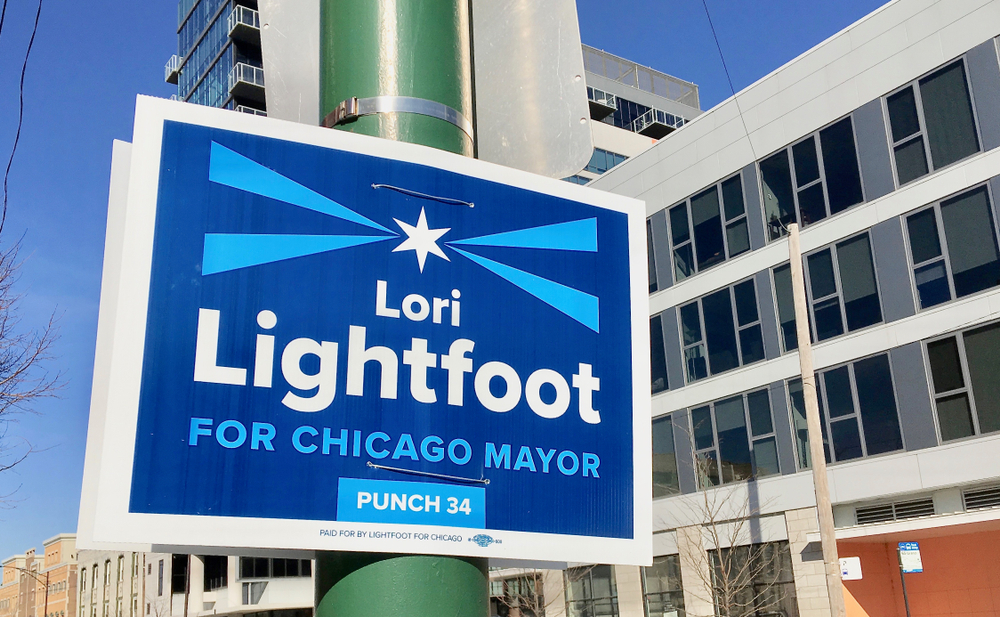 Steve Hamann / Shutterstock.com
Chicago's Mayor elect Lori Lightfoot has announced key administrative figures ahead of her oath ceremony. She has not announced all the posts but decided to announce important positions like Chief of Staff and Chief Financial Officer post. She will be taking her oath on Monday at Wintrust Arena.
She has announced Jennie Huang Bennet as her Chief Financial Officer and Maurice Classen as her Chief Staff. She said that she is confident in her team and they will be able to help her implement the policies and initiatives in the starting 100 days and beyond. She also said that Chicago is full of talented people and that was abundantly clear by the caliber of people who have come forward in changing Chicago into a better place.
A press release was released of here statement. Her future Chief Financial Officer is currently working as the CFO for Chicago Police Schools. While her Chief Staff also has a decorated CV as well. Classen has served in various fields and department including McArthur Foundation, Chicago Police Department.
Other key city positions have also been announced by the upcoming Chicago Mayor. Dan Lurie will be her Policy Director, Celia Meza as Counsel and the Senior Ethics Advisor of the administration. Susie Park will be her Budget Director while Anel Ruiz act as the Press Secretary. The position of Chief Equity Officer will be held by Candace Moore. She will oversee the Office of Equity and Racial Justice.
Lori Lightfoot has put special consideration for Candace Moore. She says that Candace has spent her life to help and bring change to the vulnerable people. She will be trusting her the head of Office of Equity and Racial Justice. The remaining administrative posts will be announced after she has taken oath as the Mayor of Chicago.