Chicago Fire beat Minnesota United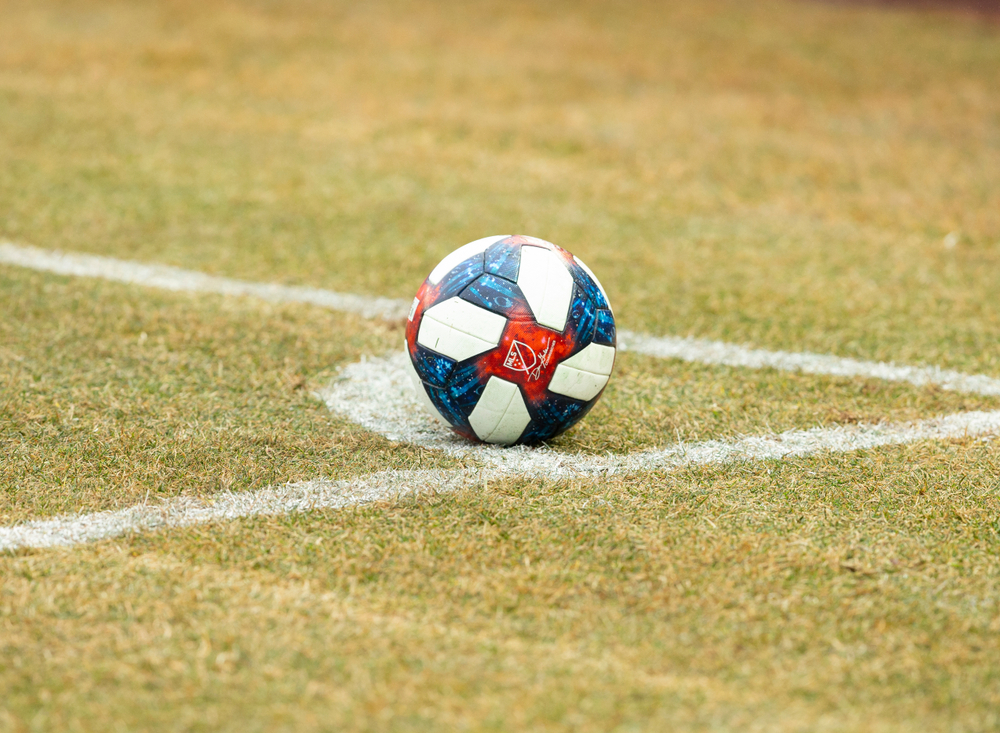 The Chicago Fire have beaten the Minnesota United in the ongoing MLS season.
The score was 2-0 in favor of the Fire. The Minnesota United were the travelling team in a Saturday night match.
Chicago Fire have 16 points in the point table as they have won, drawn and lost four matches respectively.
Their offence didn't have a good start to the season as they went three matches without hitting the net but they are on fire at the moment.
They have scored seven goals in their last two matches. With their resounding offence, they are looking towards into a possible playoff place in the Eastern Conference although it is early in the season.
The Minnesota United have 15 points with four wins, four losses and three draws. The United have been on the road a lot as they have played seven of their last eleven away from their Allianz Field.
They have won three and lost four in their seven-game stretch.
The score line 2-0 didn't give the true picture as Chicago Fire had 15 shots to goal while Minnesota United had just 5.
There were a lot of chances in the second half for the Chicagoans but they didn't utilize the chances.
They had scored both the goals in the first half of the match. The first goal came in the 21st minute on the counter-attack of a Minnesota corner.
The second goal had come in the 34th minute of the match.
Nicolas Gaitan had scored the first goal with the assist of Przemyslaw Frankowski. It was a tap-in for Gaitan as Frankowski had beaten the Minnesota defenders with his pace.
Aleksandar Katai had scored the second goal for the Chicago Fire to put the game to bed. The Minnesota goalkeeper Vito Mannone couldn't save both the shots and couldn't prevent his team from defeat.
This was Chicago's Fire second straight victory.
Who do you think will win the MLS?