Stalemate for Chicago Fire and NYCFC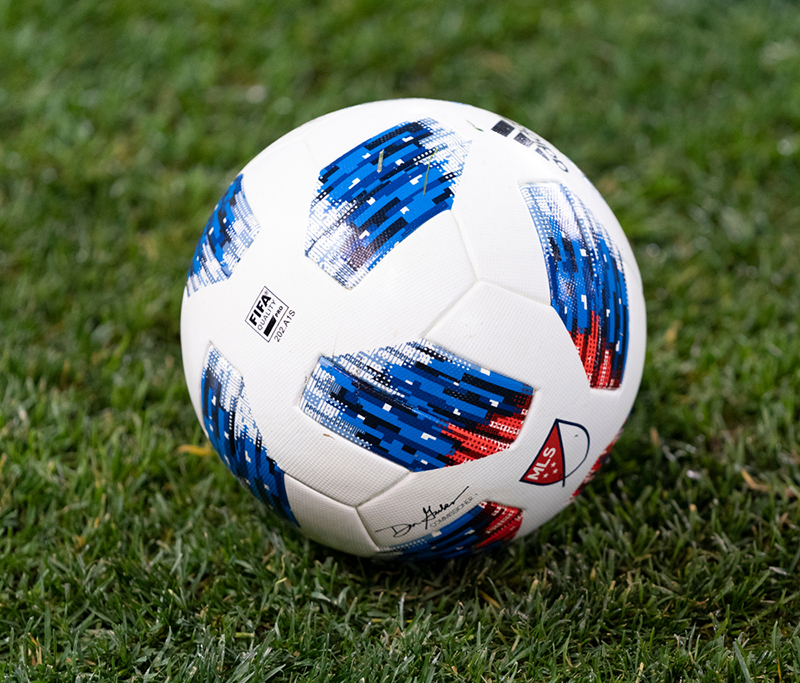 lev radin / Shutterstock.com
New York City FC and Chicago Fire drew 1-1 on Saturday.  New York City FC were the visiting team as they extend their unbeaten streak with a draw against the Fire. Alexandru Mitrita started his first match for more than a month and he didn't disappointed the fans and the team. He scored for his team and played 89 minutes for the visiting team.
He had suffered an ankle injury in a 2-0 victory at D.C. United on April 21. He was included in coach Dome Torrent's starting lineup and returned the favor by scoring for the team. He had helped his team to extend their unbeaten streak to eight games. The Romanian was signed by New York City FC in February and has scored three goals for the MLS side.
New York City FC have 19 points in the table with a record of 4-1-7. They are on a four-match away stretch that will end at Columbus next Saturday. They will the rest games at home till July 20 when they will be travelling to Colorado. The Chicago Fire have 17 points in the table with a record of 4-5-5. They had their previous three home matches.
C J. Sapong scored his fifth goal of the season for the Fire. The draw meant that New York have the highest drawn matches in the league with Chicago being the second most drawing team. Technology was on Chicago Fire's side as video review came to their defense not one, but two times.
Sapong's 28th-minute opener was disallowed as the assistant referee ruled it to be offside but video replays showed that he was not offside and the goal was awarded to him. In the 63rd minute, the referee awarded a penalty kick to New York but video replays showed that the foul on Mitrita had occurred just outside the box and a direct free kick was given which resulted in no goal. Mitrita had leveled the score in the 40th minute and it stayed level throughout the match.