Pritzker wants tax hikes despite growing Illinois revenue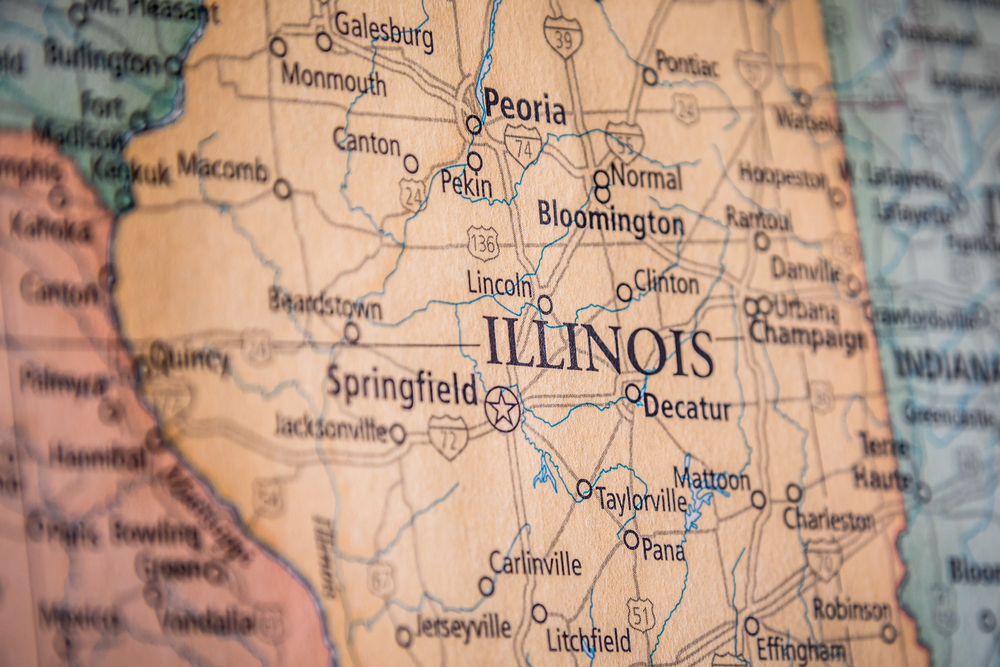 'Illinois budget' and 'extra revenue' don't go hand to hand but this is the case now.
It was shocking for Lawmakers and Gov. J.B. Pritzker that the state's income tax was $4 billion for the month of April.
The reason for the shock is that this is 38% more than the previous year. It is $1.5 billion more than they were projecting.
This is the reason why House Republicans are wary why Pritzker and his fellow Democrats want to increase the taxes even further.
Pritzker and Democrats are controlling the House and Senate.
The most prominent person leading the charge against the tax hikes is GOP House Minority Leader Jim Durkin.
He is targeting Pritzker's approach to change income-tax collection to a graduated structure. This approach of Pritzker will make the wealthy pay more money.
Jim Durkin is not targeting that plan alone. He is also opposing Pritzker's plan to impose tax on plastic bags, increase duties on cigarettes and vaping materials along with other plans as well.
Durkin says that there is no need to impose new taxes on the people. He says that the state has enough balance to work out things without the need of new taxes.
Pritzker had taken charge of office at a time when Democrats and Republicans had locked horns for about four years regarding taxation and budgets.
There was two-year budget standoff which meant that court expenses had risen and other necessary things had to take a cut.
A $15 billion due bill was reduced to $6.6 billion by taking more debts. The state owes about $137 billion to its five pension systems.
Pritzker wants to balance the sheets by making the rich pay more tax money which could result in further $3 billion generated.
Only issue is that it would require voter's approval and if approved, it would take effect from 2021.