Police kills a person after exchanging fire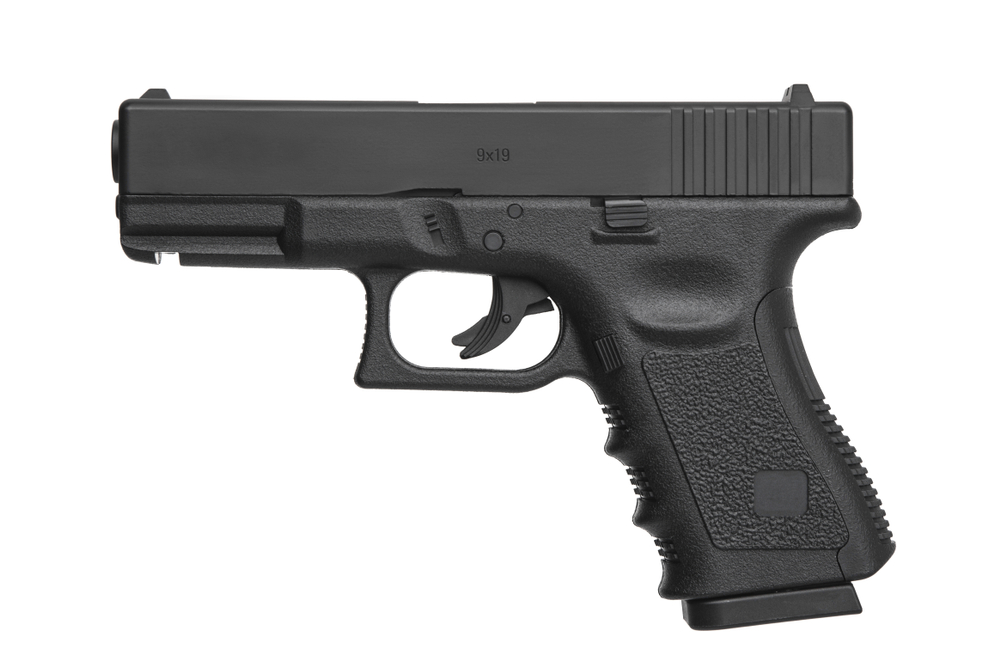 Authorities say that a person is killed after exchanging gun fires with the police.
They say that the shooting occurred in the 1400 block of South Lawndale.
The shooting had taken place on Saturday afternoon.
The authorities have shared details of what took place.
They say that the police did a street stop of a person at about 3:40 p.m. walking in the 1400 block of South Lawndale Avenue on Saturday afternoon.
When the person stopped and police searched him, it was found out that he had arms on him.
After this discovery, an armed confrontation began between the officers that stopped him and the armed person.
The Chicago Police Department have issued these details in a statement.
They also said that after firing at the officers, the shooter had fled on foot. Assistance was required from city's 11th District and they discovered him nearby.
Another round of gun fire had taken place at the second scene where he suffered gunshot wounds.
The police also say that he was taken to Mount Sinai Hospital. When he arrived at the hospital, he was pronounced dead by the authorities.
The identity of the shooter is not revealed.
A police officer was also taken to an area hospital. That police officer was not hit by any gunfire but was taken for minor injuries sustained. He is in good condition.
A weapon is recovered from the shooting scene which is believed to be the weapon used in the shooting by the shooter.
An investigation is going on and details will be shared with the public after progress in investigation.
The Chicago Police Department say that they are being assisted by the Civilian Office of Police Accountability.
All officers involved in the shooting will be placed on administrative duty for a period of 30 days in accordance with department policy.