Chicago Steel hit the road as leaders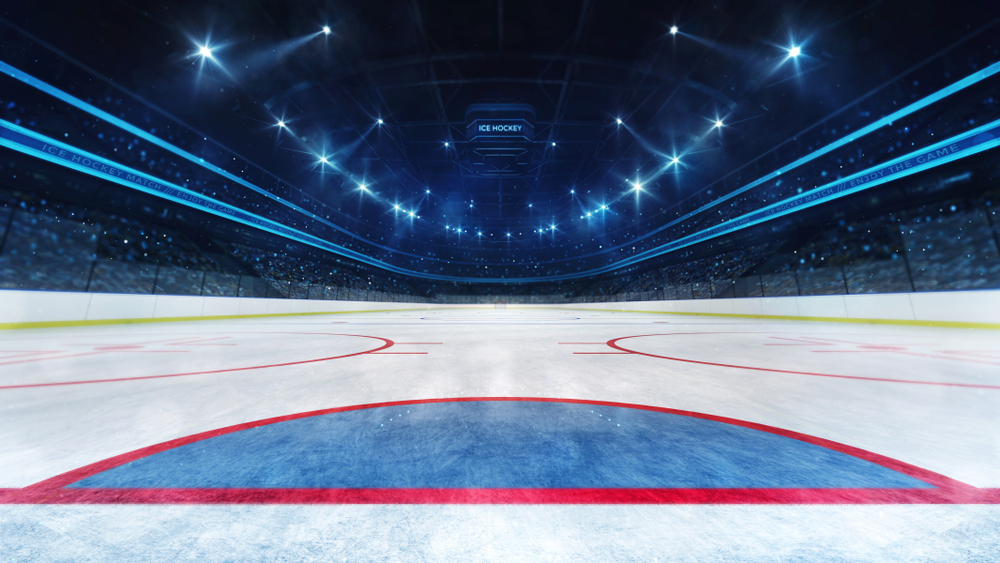 The Chicago Steel are on a seven-game winning streak. They are traveling to Michigan to extend their streak as they play against the Muskegon Lumberjacks on Dec. 18 & 19. The games will be played at Mercy Health Center. The two-game series will be a scintillating one as the league's top two attackers will collide.
The Chicago Steel have an average of 5.36 goals per game-the highest of the league, while the Lumberjacks rank second, scoring an average of 5.22 goals per game. The Lumberjacks had started their season with nine games on the road, along with a matchup on Wednesday night against Team USA. The Lumberjacks will have home turf advantage for the first time this season when they face the Steel on Friday.
The Lumberjacks have won four of the last five games. The Steel have lost just two games this season so far and the Lumberjacks were one of the teams that handed them the defeat. The Lumberjacks won against the Steel 10-8 at Fox Valley Ice Arena on Nov. 14. The Steel and the Lumberjacks are dominating the scorers' list this season. The top seven scorers of the league are either from the Steel or the Lumberjacks. The players are:
Matt Coronato (11G, 15A)
Sean Farrell (7G, 13A)
Erik Middendorf (8G, 10A)
Mackie Samoskevich (4G, 12A)
Cameron Berg (10G, 5A)
Danil Gushchin (8G, 7A)
Ryan Ufko (4G, 9A)
The University of Nebraska-Omaha committed Berg has reached the scorers' card in his last seven games. San Jose Sharks has selected Gushchin in the third round (#76 Overall) of the 2020 NHL Draft. He has scored 98 points through 102 games in his USHL career, all for the Lumberjacks. Steel forward Erik Middendorf and defenseman Ryan Ufko were named USHL Players of the Week for their positions on Tuesday.