Serious Crash in Buffalo Grove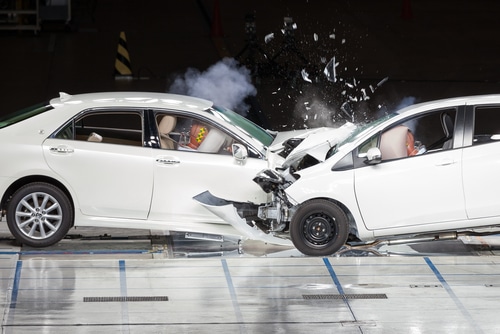 On Tuesday, December 15, 2020, around 7:10 p.m., police and firefighter/paramedics from Buffalo Grove responded to a report of a serious crash involving a single vehicle hitting a tree on westbound Lake Cook Road west of Weidner Road. The first to arrive on the scene were the Buffalo Grove police.
The police found the driver unresponsive and not breathing inside the car. The paramedics also arrived on the spot. They found the driver in full cardiac arrested. The driver was transported to Northwest Community Hospital. The condition of the driver is unknown. The driver was in a subcompact car. It appeared that he was westbound on Lake Cook Road.
The driver had left the roadway for an unknown reason. He hit a medium-sized tree in the median boulevard. To assist the Buffalo Grove Police Department with the crash, the Major Case Assistance Team – Serious Traffic Accident Reconstruction (MCAT-STAR) team was assigned.