Education Unions: Postpone Standardized Testing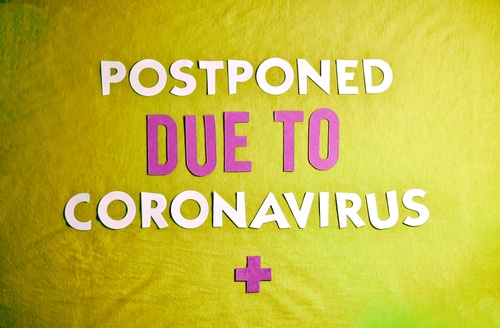 The Illinois education unions have called on the Illinois State Board of Education to postpone standardized testing. Chicago Teachers Union, the Illinois Education Association (IEA), the Illinois Principals Association, and the Illinois Association of School Administrators, the Illinois Federation of Teachers (IFT) have written a joint letter calling for the postponement.
The education unions called for the standardized testing postponement via a U.S. Department of Education Every Student Succeeds Act (ESSA) waiver for the 2020-2021 school year. Illinois is facing a COVID-19 surge. The holiday travel and gatherings will unfortunately happen, resulting in more COVID-19 cases.
The state's hospitals are likely to reach maximum capacity and fatalities will rise. In this time of turmoil, students' academic performance will be below par due to the social, emotional, and economic conditions. Illinois Federation of Teachers President Dan Montgomery said the students have suffered a lot this year and the testing will not be a true reflection of their performance.
Montgomery said "The standardized tests developed to assess learning during a normal school year will prove inaccurate and unreliable, and they will take precious instructional time away from students when we need that now more than ever. Our goal is to protect the safety of our students and school communities and maximize teaching and learning."
The COVID-19 pandemic has taken a toll on everyone. The educators tried their utmost best to provide the students with a safe educational environment, but the pandemic maligned the efforts. Kathi Griffin, president of the Illinois Education Association, "It is imperative that we look out for the social and emotional needs of our students during this pandemic as much as we look out for their academic progress. Testing of this nature creates unneeded stress in a year that's been full of added stressors."