Chicago Steel host the Madison Capitals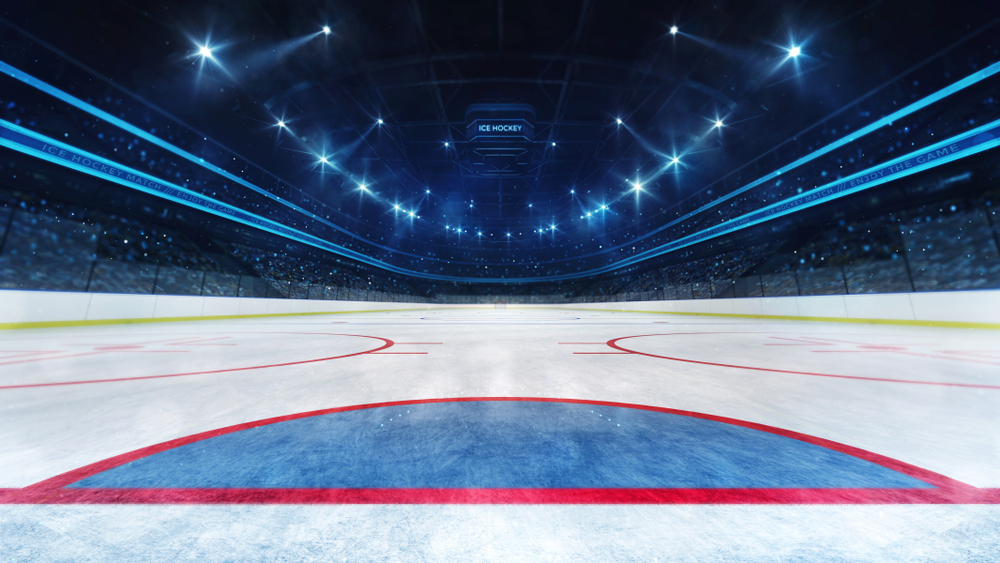 Hockey fans are ready as the Chicago Steel will host the Madison Capitols in final preseason home game. The game will be a Friday night thriller at Fox Valley Ice Arena.
The Steel fans will have one last chance to see their team in the best pricing tickets. All zones excluding the suites and Budweiser Lounge is priced at just $10.
After the final home game, the Chicago Steel will travel to Wisconsin where the Capitals will be the host. The teams will collide at Bob Suter's Capitol Ice Arena on Saturday. The regular season will start September 28 & 29 at the Dick's Sporting Goods USHL Fall Classic in Cranberry Township, Penn.
The Steel has an amazing record against Madison with a record of 18-7-2-0. Their home record matches their superiority as well with a record of 9-3-1-0. In the 2018-19 campaign, Chicago had four wins and one loss against the Capitals.
Forwards Brendan Brisson (2G), Elis Hede (1G, 1A) and Gunnarwolfe Fontaine (1G, 1A) are carrying two-game preseason point streaks into the home-and-home set against the Capitols. However, it won't matter when the regular season starts. Both teams made transactions this week as Steel traded goaltender Jack Williams and two 2020 Phase 1 draft picks to the Muskegon Lumberjacks in exchange for a 2020 Phase 1 selection and a 2021 Phase 2 draft pick.
Chicago received a 2021 Phase 1 draft pick in exchange of forward Matthew Sutton and a 2021 Phase 1 to the Omaha Lancers.