Good news for Illinois: Unemployment rate reaches historic low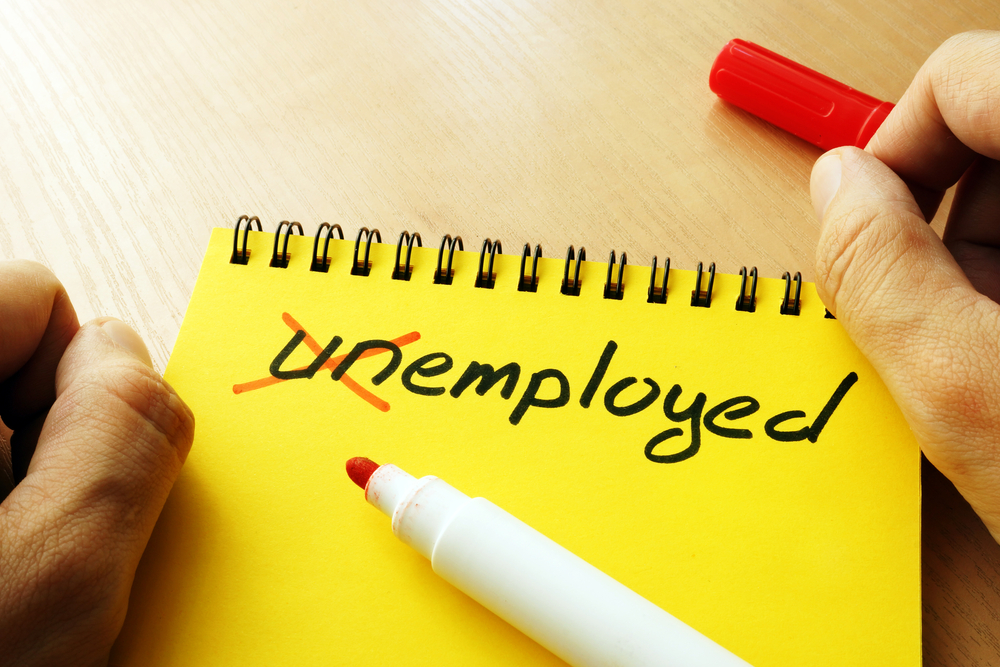 The Illinois Department of Employment Security (IDES) has announced good news for the state as the unemployment rate was 4.0 percent in August. This figure is 0.2 percent less than July. The data is based on preliminary data provided by the U.S. Bureau of Labor Statistics (BLS). According to the figures, the unemployment rate has reached the lowest monthly unemployment rate for the state on record.
The non-farm payrolls were stable compared to the prior month, down -1,400 jobs. The July monthly change in payrolls was revised from the preliminary report (from -400 to +1,300 jobs). According to data collected, the state's unemployment rate is +0.3 percentage points higher than the national unemployment rate reported for August 2019, which was 3.7 percent and unchanged from the previous month.
Illinois payroll employment has performed similarly to national payrolls as both were variable. In Illinois, during the June to August three-month period, the average payroll employment was +2500 jobs. The largest beneficiaries were Educational and Health Services (+900), Government (+900) and Financial Activities (+700).
Deputy Governor Dan Hynes was pleased with the numbers and is hoping for further progress as well. He said, "This administration prioritized creating an environment where Illinois could create more good jobs that raise wages for working people in this state. That's why we raised the minimum wage, balanced the budget, invested heavily in education and passed a bipartisan capital bill that rebuilds our roads and bridges and lays the foundation for long term economic growth – and are attracting good jobs to the state."
Comparing last August to this one, the nonfarm payroll employment increased by +65,500 jobs. The largest gains occurred in Educational and Health Services (+17,900), Leisure and Hospitality (+14,300) and Trade, Transportation and Utilities (+10,300).