Many shows open in Chicago this weekend: Do not miss them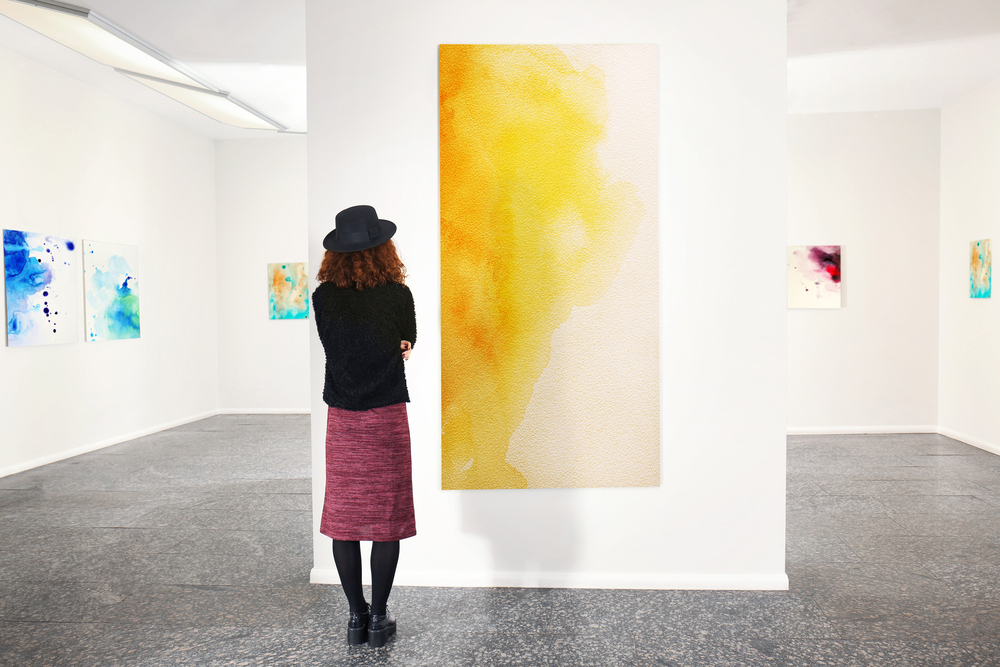 Chicago is going to host an art fair weekend. Many gallery shows would open in Chicago this weekend. Many receptions are also going to take place citywide as part of the Art After Hours of EXPO Chicago. The EXPO Chicago on Navy Pier is a major highlight but do not miss many other events including Chicago Invitational, Filter Photo Festival, and the American Craft Exposition.
The Chicago Architecture Biennial has been opened in the Chicago Culture Center and it will be the point of attraction of the Chicagoans through the end of the year. 'In The Absence of Light: Gesture, Humor, and Resistance in The Black Aesthetic' will open on Sep. 19, in the Stony Island Avenue. This event is organized by Theaster Gates. Laura Dvorkin and Beth R. DeWoody are the collaborators of the event.
Faculty Projects is an annual event presented by SAIC Faculty. It will open on Sep. 20, 2019. The event exhibits local, national, and international arts. III: Annual Members Exhibition is an exhibition event of the Filter Photos. The event is going to be opened on Sep. 19. Ayana V. Jackson: Take Me To The Water will present the holistic work of Jackson. The event will open on Friday, September 20.
Jeffery Gibson: Can You Feel It is another great exhibition organized by Kavi Gupta Gallery. The event will open on Friday, September 20. Gibson is a great artist who joined the tradition with modernism in an enthusiastic manner. Outside the Practice II will kick off on September 20 in the Bridgeport Art Center. The event will exhibit the work of architects and designers.
Studio Oleomingus: Notes in the Margins of History is an event of the Studio Oleomingus. Studio Oleomingus is a game studio and this exhibition is the first one organized by the studio. The exhibition will open on September 20. Julius Caesar will host Barely Fair on September 20. The artwork will be presented in this miniature art fair. Do not miss a chance to enjoy the EXPO Art Week in Chicago.