Get Ready Chicagoans: Tony award-winning 'Oslo' comes to town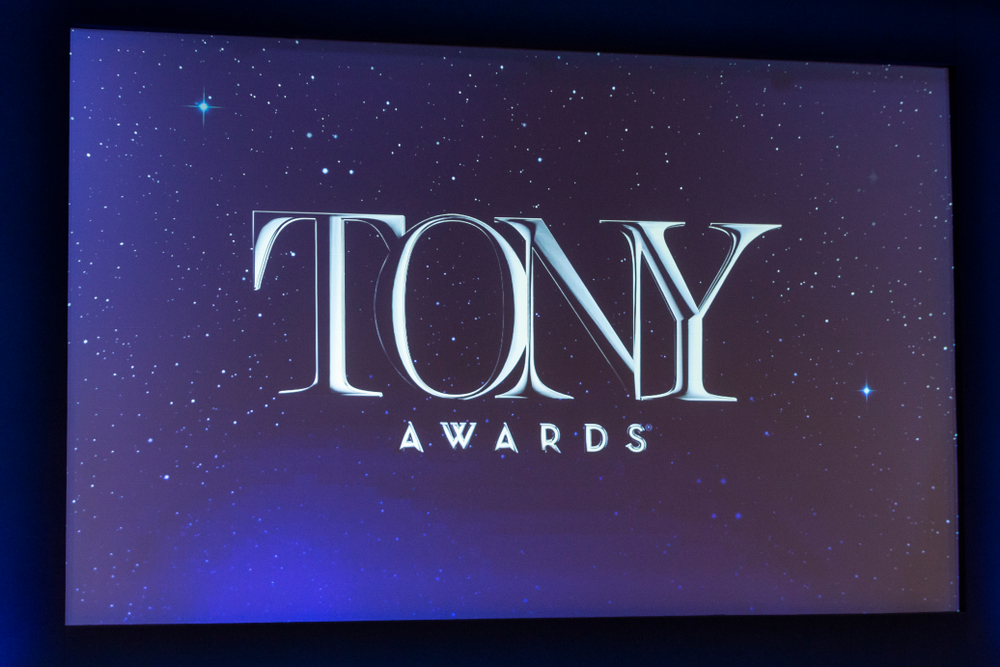 lev radin / Shutterstock.com
The Tony – award-winning play 'Oslo' is coming to Chicago as it will run through Oct.20 at Chicago's Broadway Playhouse. The play is a remarkable story about 1990s Oslo Accords and the Arab-Israeli peace process. The process shows unlike friendships, heroism and pure determination to make peace between two foes.
Bernard Balbot is the main actor in the play as he has two roles. One in the Israeli camp and one in the Norwegian camp of negotiations. He plays Jan Egeland and Ron Pundake. Egeland co-initiated and co-organized the Norwegian channel between Israel and the Palestinians in 1992 while Pundake is an Israeli academic who was involved in the secret talks.
Balbot said that he loved Pundake as a character. The connection with Pundake goes to Yair Hirschfel, his mentor. Hirschfel was a key member of making the Oslo Accords possible. The Oslo Accords were signed Sept. 13, 1993, with a handshake between Yasser Arafat and Yitzhak Rabin at the White House.
Balbot will be making his TimeLine Theatre debut in this Chicago premiere production. It will be directed by Nick Bowling and written by American playwright J.T Rogers. The reason Rogers is choosing Timeline for 'Oslo' production in Chicago is due to their efforts to stage his earlier work "Blood and Gifts."
There will be a balance of humor and high stake complication in the play. Balbot is excited to play both characters. He is looking forward to playing the best Egeland character. "I've really enjoyed learning about his life and work with the UN. He's continued to work on behalf of human rights issues and nations across the globe." He said that playing Pundake and Egeland demands an interesting shift as an actor. So, book your tickets to see an amazing performance.