Chicago Steel to Start Regular Season on Home Turf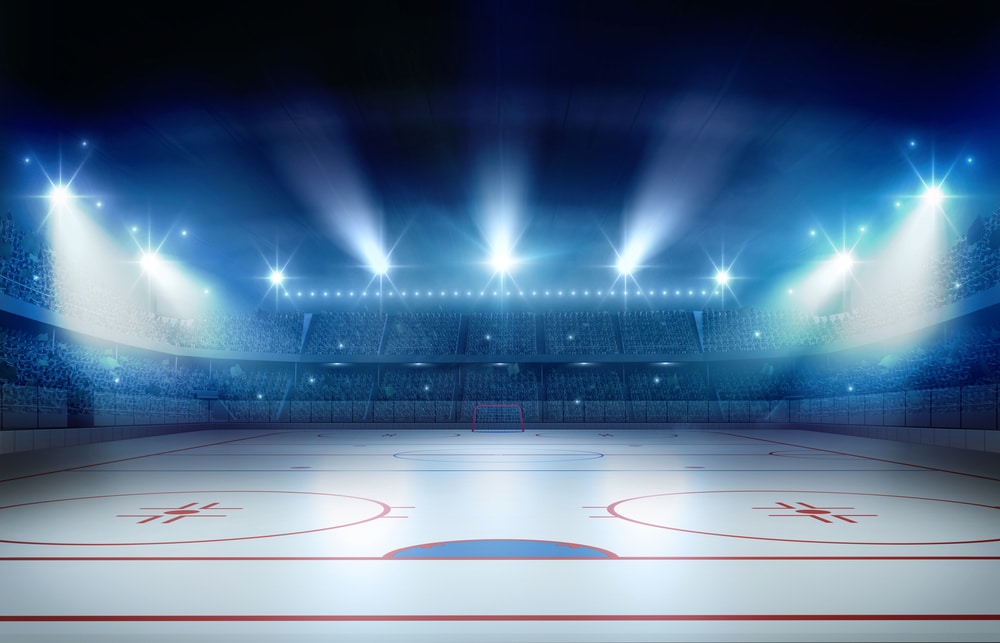 The Chicago Steel will start their 2020-2021 regular season on home turf against the Eastern Conference rival Muskegon Lumberjacks on Sat. Nov. 14 at 7:35 pm CT at Fox Valley Ice Arena. Initially, the game was scheduled to be played on Sun. March 7, but everything changed with the pandemic. The Steel has a good record against the Lumberjacks.
In all-time regular record, Chicago is 29-22-2-0 against the Lumberjacks. They have a record of 15-16-3-0 as the home team. Last season, the series was evenly split with a record of 2-2-0-0 mark. The Lumberjacks were only one of two teams to defeat the Steel twice in 2019-2020. Steel captured a 7-5 victory (lone preseason contest) over the Green Bay Gamblers at Resch Center on October 24.
Defenseman Lukas Gustafsson and forward Jackson Blake led the scoring. They registered a goal and an assist apiece. Erik Middendorf, Jack Harvey, Josh Doan, Quinn Finley, and Joe Miller scored as well. Netminder Nick Hass saved 38 shots to help the team win the exhibition match. Chicago's forward Sean Farrell returns as he led the team in assists last year.
Farrell registered 41 assists last season. He also tallied three points (1G, 2A) in four contests against Muskegon last season. The Montreal Canadiens selected Farrell in the 4th Round (#124 Overall) of the 2020 NHL Draft. Muskegon enters Saturday's matchup with a 1-1-0-0 record in two games this season. The Lumberjacks and Gamblers collided on Nov.7 at Resch Center in Wisconsin.
The Lumberjacks lost 4-2. Netminder Jan Skorpik saved 36 shots while Jacob Guevin and Jack Williams scored to prevent the loss but failed. Muskegon's top scorer from the 2019-20 season, Danil Guschin, returns to the Muskegon lineup for his third USHL campaign. The San Jose Sharks selected the Russian-born in the 3rd Round (#76 Overall) of the 2020 NHL Draft.