Chicago Street Gang Member Sentenced to Ten Years in Prison on Racketeering Conspiracy Charge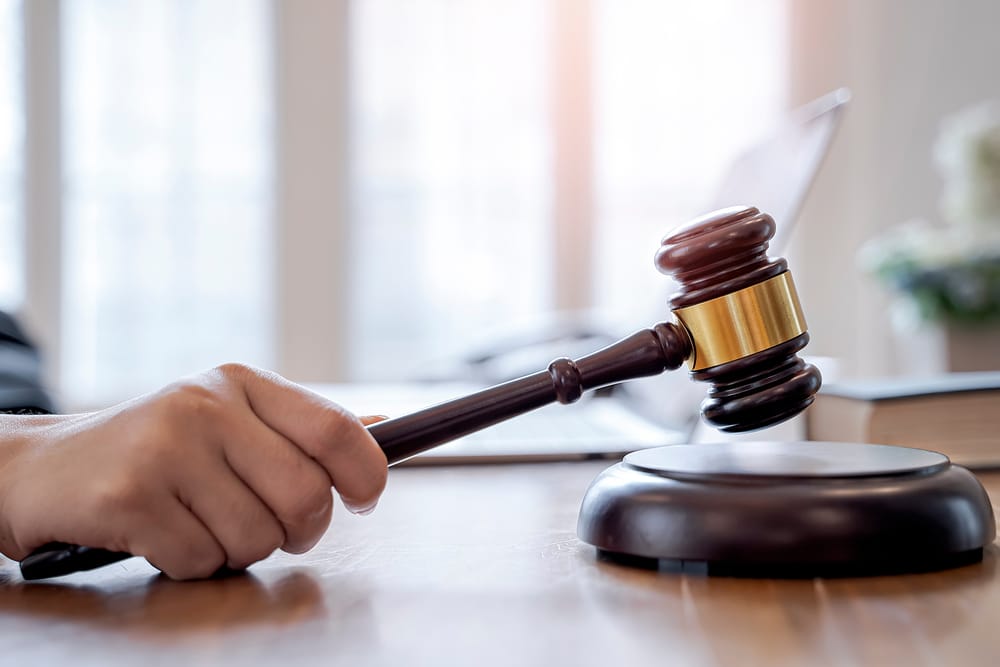 A member of a violent Chicago street gang has been sentenced to ten years in federal prison for engaging in a pattern of racketeering activity that included attempted murder, drug trafficking, and obstruction of justice.
RONTRELL TURNIPSEED, 28, of Matteson, pleaded guilty in 2019 to a racketeering conspiracy charge.  Turnipseed admitted in a plea agreement that he conspired with leadership of the Four Corner Hustlers street gang to engage in a pattern of racketeering activity that included using violence and intimidation to protect the gang's cocaine and heroin dealing in Chicago.  Turnipseed also admitted participating in the attempted murder of a 15-year-old girl on Aug. 31, 2012, in the West Garfield Park neighborhood of Chicago.  A dispute with a man about selling drugs at a particular location in the neighborhood escalated into a shootout, with Turnipseed and the man firing shots.  Two bullets struck the girl as she walked home from school.  The girl was seriously injured but survived.
While Turnipseed's case was pending, he obstructed justice by instructing individuals to delete photographs and videos from his social media accounts.  The images showed Turnipseed illegally possessing firearms and drugs and represented evidence in the case against him.
U.S. District Judge Thomas M. Durkin imposed the ten-year sentence Monday after a hearing in federal court in Chicago.
The sentence was announced by John R. Lausch, Jr., United States Attorney for the Northern District of Illinois; Emmerson Buie, Jr., Special Agent-in-Charge of the Chicago Field Office of the FBI; Kristen deTineo, Special Agent-in-Charge of the Chicago Field Division of the U.S. Bureau of Alcohol, Tobacco, Firearms and Explosives; and David Brown, Superintendent of the Chicago Police Department.  The investigation was conducted with support from the Organized Crime Drug Enforcement Task Force (OCDETF) and assistance from the Chicago FBI's Safe Street Task Force, the Chicago High Intensity Drug Trafficking Area Task Force (HIDTA),  ATF's Chicago Crime Gun Strike Force, and the Chicago Police Gang Investigations Division.  Additional assistance was provided by the Illinois Secretary of State Police Department, U.S. Bureau of Prisons, Illinois Department of Corrections, and Illinois State Police.
"The distribution of controlled substances, such as cocaine and heroin, leads to predictably dire consequences in the communities in which the drugs are sold and ingested," Assistant U.S. Attorneys Peter S. Salib, William Dunne, and Kavitha J. Babu argued in the government's sentencing memorandum.  "And when those sales were combined with the power of the Four Corner Hustlers — a street gang willing and ready to use violence to protect itself — it made for an often lethal combination."
Turnipseed was indicted on the racketeering charge in 2017 along with eight other alleged members of the Four Corner Hustlers and two additional defendants.  Eight of the co-defendants have pleaded guilty, while three have pleaded not guilty and are awaiting trial.  Turnipseed is the third defendant to be sentenced.