Chicago Wolves beat the San Diego Gulls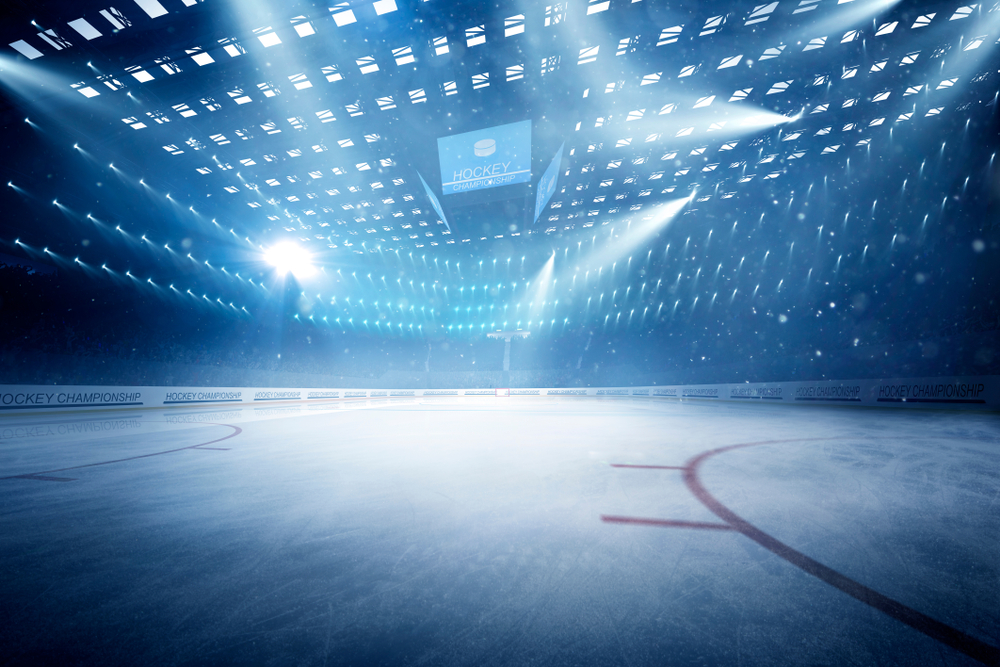 The Chicago Wolves have beaten the San Diego Gulls in the Western Conference Final. Cody Glass had a lucky break and took advantage of that and scored the goal to give his team the Conference lead. The match was played at the Allstate Arena. Wolves forward had his stick slashed out of his hands as the match went in overtime of Game 1 of the Western Conference final.
When his stick had slashed away from his hand, he went to the neutral zone to retrieve a new stick. During that moment, he had gotten a pass from Tomas Hyka and scored on that pass. The score line of the match was 5-4 to the Wolves as they take a 1-0 lead in the series.
The Wolves had gotten closer to the Calder Cup final thanks to the performance of Tye McGinn and T.J. Tynan. Tye McGinn scored a goal and added an assist, and T.J. Tynan had a pair of helpers. AHL MVP Daniel Carr also had a good game as he scored a goal. Oscar Dansk had stopped 40 shots in the match.
The Wolves had struck first blood in the sixth minute of the contest thanks to Tobias Lindberg who had scored his second goal of the postseason. Corey Tropp had retaliated in the first period and tied things for both teams. Carr had stepped forward and returned the lead for Wolves. The Gulls had no intention to go down without a fight. They had scored with three minutes remaining in the match to tie things 4-4 and make the match go to overtime.
Both teams were cautious in the overtime period and remained disciplined throughout. But the Wolves had the lead once again when Cody Glass beat Jeff Glass as six minutes were remaining. This was the final goal of the match. Game 2 will be played on Saturday again at the Allstate Arena. The Gulls will be looking forward to tie the series.