Chicago's new Aldermen need to learn the trade fast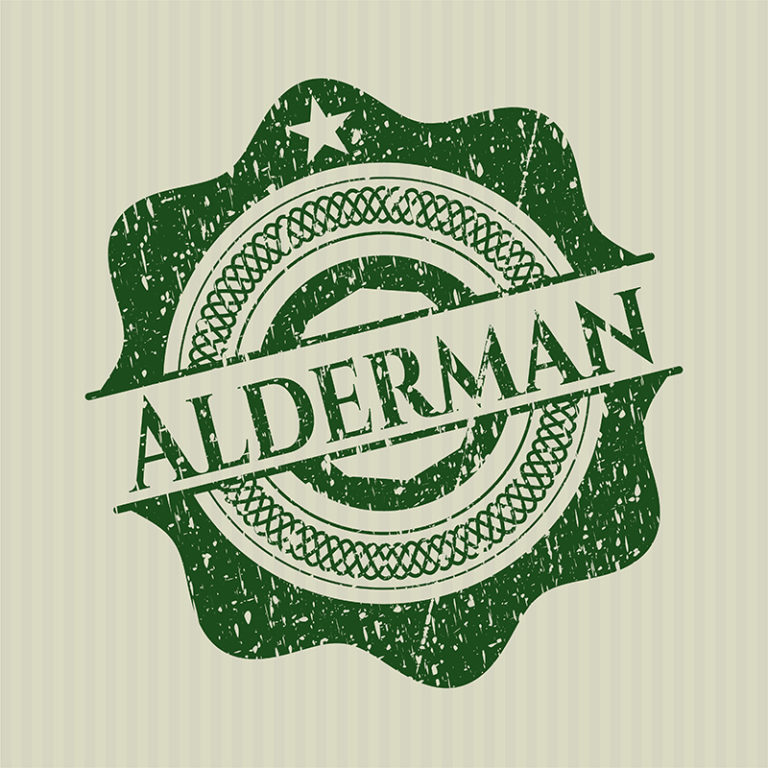 The recent elections of Chicago are one of the most historic elections ever.
Chicago's City Councils will have the most diverse and progressive councils in modern history.
There are a dozen new aldermen which includes the Democratic Socialists and the fewest white men since 1923. This shows that the votes are tired of the traditional system and want to see some change.
Corrupt power dynamics still roam in the halls despite the progressive development. The old-guard politicians pick on the new alderman and using their inexperience, pledge their loyalty in exchange for legislative assistance.
The aldermen need to have access to the information to bring their progressive thoughts into practical implementation.
To achieve this feat, the City Council needs to create an independent entity that can provide guidance and training for the aldermen. This independent entity can also help the veteran aldermen by sharing their experience to the newcomers.
This feat can be achieved if they partner with a university or with a non-profit organization which can give neutral expertise.
The Chicagoans want change and they have showed that by voting for new people. These people need to respect the mandate of the people and try to provide that change.
Change can only come when they are empowered with information.
After they are sworn in, they will vote for a $9 billion-dollar budget. This budget covers 34 city departments and several other agencies.
Chicago is the third largest city of the country. It is quite shameful and shocking that there is no mechanism that can help the aldermen in shaping their thoughts for the betterment of the people.
Chicago is in the list of the top corrupt cities of U.S. Something needs to change.
Who will bring that change?