Student allegedly commits suicide in school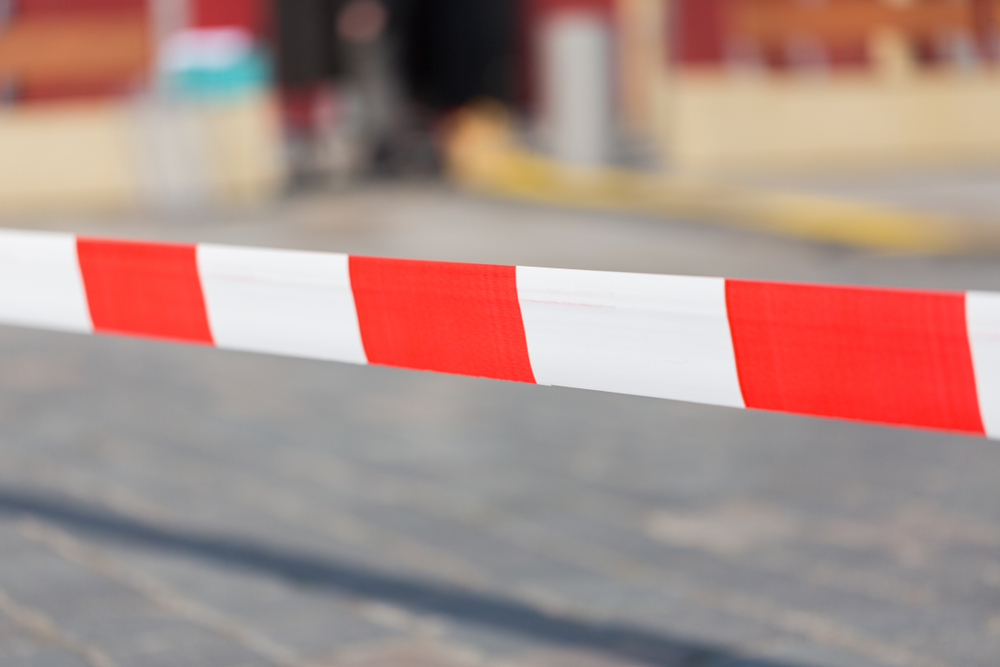 It is reported that a student is dead after shooting himself.
He had shot himself at a Suburban Middle School.
The time was around 1:30 p.m. and it happened on Wednesday.
The authorities have confirmed that the student is dead.
He was a student of seventh-grade. The reason for shooting himself could not be identified till now.
The police say that they were notified of an incident and were dispatched to George Washington Middle School in suburban Lyons.
When the police arrived at the school, they saw a student with a gunshot wound to the body. The authorities took him to the Loyola Hospital.
The doctors tried to save him but it was too late. He was later pronounced dead.
The Lyons Police had issued a statement. They say that the school was put in lockdown after the shooting incident.
The students were released from the school at 2:30 p.m.
Lyons Village President Christopher Getty has also shared his opinions of the incident that happened in the school.
He says that this is an incident that is tragic for everyone. The family, the students, the school and the entire community mourns for the soul of the departed one.
He also says that they are heartbroken to hear about the shooting incident.
There is no news about the identification of the student that died.
The police have given some details of the incident. They say that no student, faculty or staff member was in danger during the shooting incident.  Everyone was safe as the student had no intention to hurt anyone else.
There is also no known reason why the student shot himself. There is no evidence of the reason.
The Lyons Police are trying to investigate the matter. They are also trying to identify the student.
There is also no news whether the school will remain operational or not after this incident.