Google ditches the plans of opening retail-like store in Chicago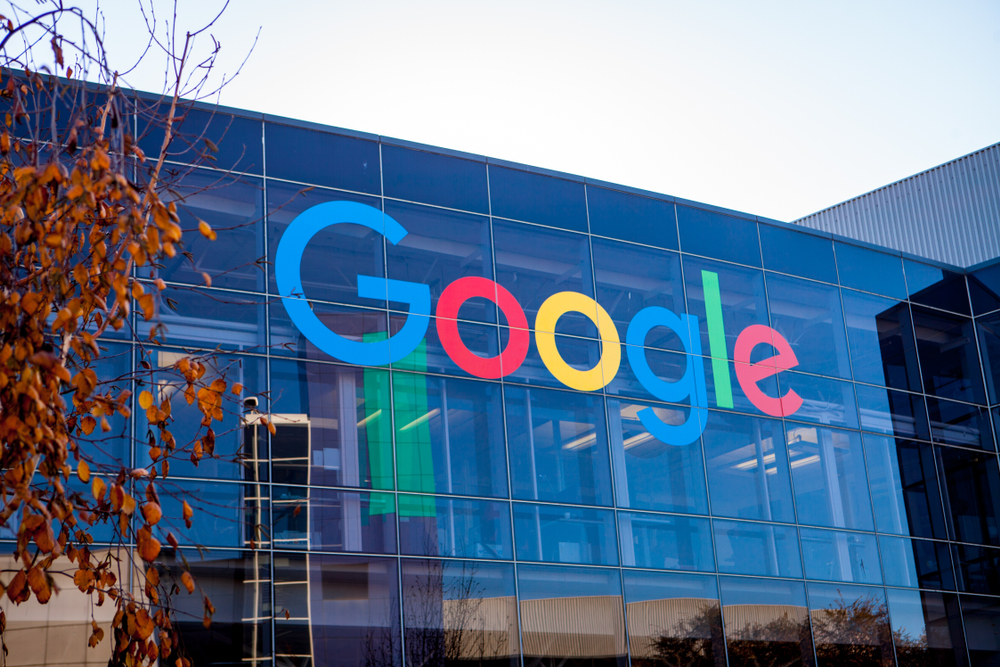 It seems Google has backed away from the plans of opening an Apple Store-like retail space in Chicago.
The Chicago Tribunes has reported this plan of Google.
Google was looking to open a two-story retail store in the Fulton Market district of Chicago but they are abandoning those plans.
This may look bad for Google but this is not the end for their retail ambitions.
Th Chicago Tribunes also reported that Google was looking for a location and had their eyes on a 14,000-square-foot retail space. That location was on W. Randolph Street. This was reported last year in August.
Google has not agreed to sign the sign and has walked away. Other potential companies are being shown the sight.
This doesn't mean that Google is shying away from the retail sector. There could be other reasons for walking away from that sight.
Issues could be related to lease terms, building, location or any other issue. Google could have opened their first big retail store in the city but are not sure yet.
For a company like Google to have such big troubles in opening a retail store shows that how complex the market is.
Google is trying to open an Apple Store-like complex in which they can sell Pixel and smart home devices.
Google have a lot of pop-up store across the country which is tied to their Pixel releases.
It makes complete sense that Google is trying to open a store in a region where there is an Apple store. They have been at each other for some time now.
For the time being, it looks like that the people of Chicago have to wait some time to see a Google store in their hometown.
Google has not responded as to what are the problems for opening a store in Chicago.
What do you think is the reason for the hold-up? Can Google challenge Apple in Chicago?
Photo MariaX / Shutterstock.com