Child Sex Crimes Lands 36-year old 90 Years in Prison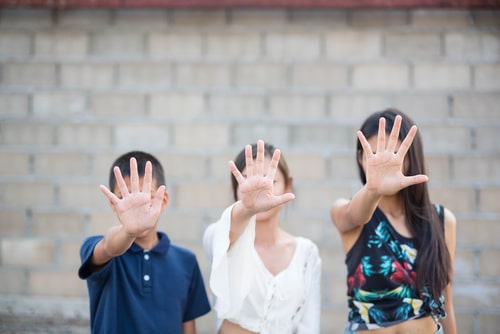 36-year-old Gary L. Boyle of Decatur, Illinois has been sentenced to 50 years in federal prison. U.S. District Judge James E. Shadid gave the sentencing to Boyle for sexual exploitation of a child and child pornography. In September 2020, Boyle was also ordered to serve 4 years in prison by Macon County Court for predatory criminal sexual assault.
Boyle, of the 5400 block of West Main St., was remanded to the U.S. Marshals Service. The government described Boyle as "a manipulative pedophile who consumes young children for his own sexual pleasure." He is also described as an avid collector of violent child pornography. His collection included images of violent sexual acts committed by adults against toddlers and six-to eight-year-old children who are nude and bound with rope at their wrists.
Boyle had also participated in online child exploitation groups where he traded child pornography and ultimately live-streamed abuse against an eight-year-old victim. On Sept. 6, 2020, Boyle pleaded guilty to seven counts of child sexual exploitation and one count of possession of child pornography. The government is represented by Assistant U.S. Attorney Elly M. Peirson.
The U.S. Immigration and Customs Enforcement Homeland Security Investigations, the Decatur Police Department, and the Macon County Sheriff's Office's investigation resulted in the charges. Project Safe Childhood brought the case. The initiative is a nationwide one that combats the growing epidemic of child sexual exploitation and abuse. Department of Justice launched the initiative in May 2006.