Children in urgent care units may miss preventive services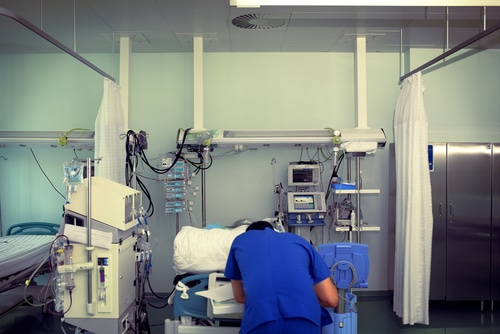 A study has been published in JAMA Network Open, which found that the children in urgent care units may be missing preventive services. The study showed that those children who received care more often in urgent care centers might be missing the identification of chronic diseases. The researchers performed a study on 4 million children and adolescents in the US enrolled in Medicaid.
According to the study, the children who rely on urgent care centers for more than a third of their outpatient health care needs had fewer visits to primary care providers. It could push them towards missing important preventive services, including vaccination and identification of chronic diseases such as asthma and obesity.
Rebecca Burns, the medical director of Urgent Care at Ann & Robert H. Lurie Children's Hospital, said, "Routine well-child care plays an essential role in ensuring the optimal growth and development of the children." Burns is the leading author of the study and assistant professor in Pediatrics at Northwestern University Feinberg School of Medicine. The primary care settings provide important preventive services to the children.
According to Burns, the reliance on the urgent care centers could displace the opportunities provided by the primary care centers to the children. The recommendations of the American Academy of Pediatrics suggest at least 3 visits per year for children below the age of 3 years. The academy recommends a visit per year to the primary care centers for older children and adolescents.
Urgent care centers play a crucial role in terms of dealing with acute healthcare needs. According to the recent stats, the number of urgent care settings increased from 7000 in 2013 to over 9000 in 2019. The study found that the reliance on urgent care units depended on the presence of chronic conditions, age, and race of the children. The children between the age of 6 and 12 years had a high reliance on urgent care as compared to the adolescents, the study stated.