Blood Drive Dates Extended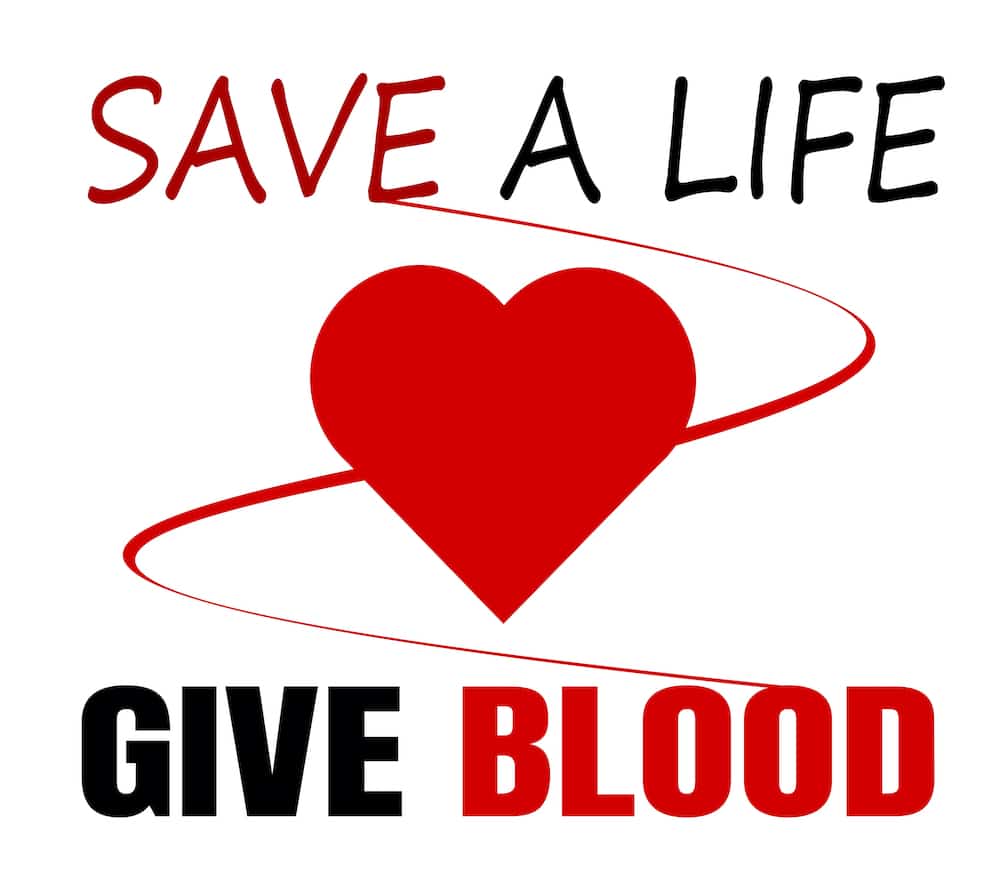 Naperville Park District has extended the blood drive dates in May and June. Numerous area blood drives were cancelled as the governor had issued executive orders to close businesses and organizations to help reduce the spread of the COVID-19. Naperville Park District decided to step in and host several donation opportunities at its Alfred Rubin Riverwalk Community Center (ARRCC).
The District will follow the social distancing guidelines as they provide time for the donors. The Park District will be hosting two more donation opportunities in May at Community Hall, located on the upper level of the ARRCC at 305 W. Jackson Avenue in Naperville as the District again partners with Versiti Blood Center of Illinois. The following are the dates and time.
Thursday, May 14 – blood drive 3:00pm – 7:00pm
Saturday, May 16 – blood drive 9:00am – 2:00pm
Thursday, May 21 – blood drive 3:00pm – 7:00pm
Thursday, May 28 – blood drive 3:00pm – 7:00pm
Saturday, June 20 – blood drive 9:00am – 2:00pm
It is crucial to donate blood, especially at times of crisis, and this is undoubtedly a crisis time. The prospective donors should make an appointment to make sure that social distancing is following, according to Sarah Horne from Versiti Blood Center. You can call 800-7TO-GIVE, visit www.versiti.org/IL, or go to the Versiti Donor app to make appointments.
The prospective donors can visit www.versiti.org/home/coronavirus-information to learn about the steps that Versiti staff are taking to keep donors and staff safe and healthy during the blood donation process.