City of Champions Cup Team Names Released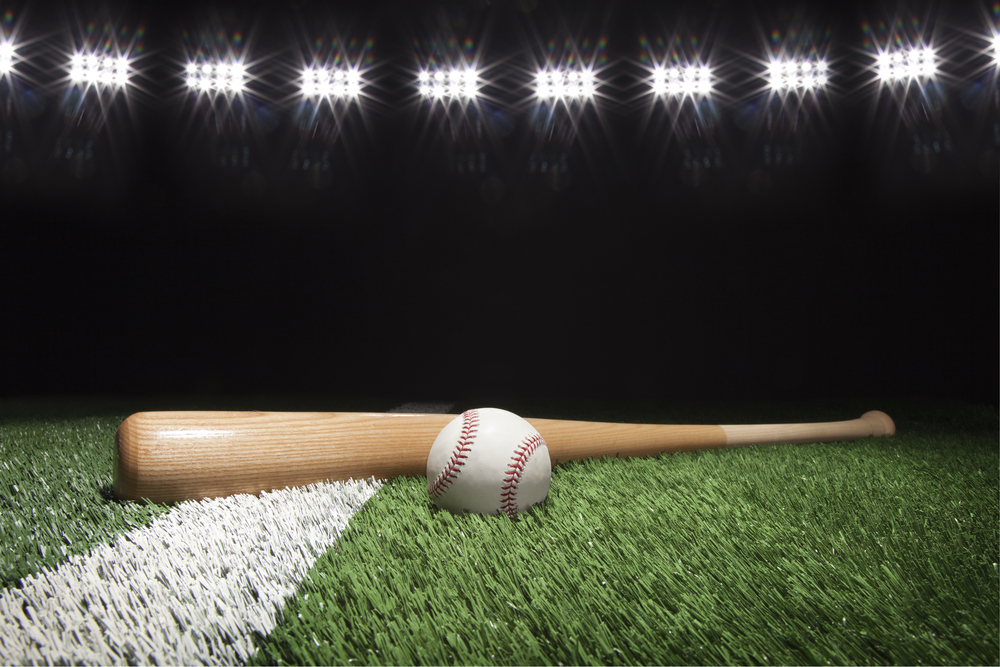 The City of Champions Cup will open on July 16th at DuPage Medical Group. The Cup will have 3 new teams playing alongside the Slammers, managed by former Slammer, Billy Petrick. The 3 new teams are Joliet Tully Monsters, Chicago Deep Dish, and NERDS® Herd. The Cup is introducing a new, fun twist to extra innings – a home run derby.
The Tully Monster is the official state fossil of Illinois. It is found only in the Mazon Creek Fossil Beds of Illinois, a 30-minute drive from the ballpark. They were aquatic creatures that lived over 300 million years ago and grew up to 14 inches in length. Of course our Tully Monsters will be bigger than the original ones that will help celebrate some truly ancient Illinois history. Joliet Tully Monsters Team Manager will be Scott Spiezio.
It wouldn't have a season without paying homage to the iconic Chicago deep-dish pizza. Chicagoland's history is filled with Deep dish as each restaurant strives for the longest cheese pull when serving a slice. The Chicago Deep Dish team will showcase the world-renowned food icon. Glenallen Hill will be managing the Chicago Deep Dish.
NERDS® Herd will be introduced to the City of Champions Cup by Ferrara Candy Company. It is an iconic Chicago sweet snacking company, started in 1908 – with 35 iconic and beloved brands including NERDS®, Black Forest®, Trolli®, SweeTARTS®, Laffy Taffy®, Now and Later®, Keebler®, Famous Amos®, and Lemonhead® NERDS® Herd will be managed by Corky Miller.
The City of Champions Cup will be introducing a new twist to extra innings. The players will participate in a Home Run Derby instead of having a player start on second base in the case of a tie. Each team will pick a player to participate, and a coach or player of their choice to throw.