City of Elgin: Golf Courses to open with limited services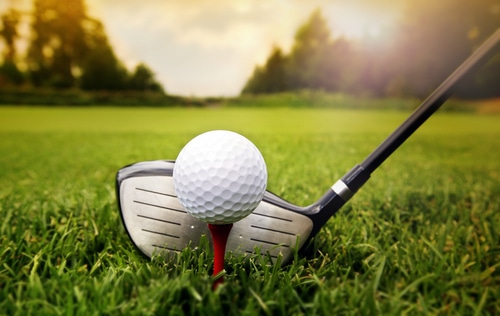 The City of Elgin's golf courses will open to the public with limited services on May 1. The golf courses that will open include Bowes Creek Country Club, The Highlands of Elgin, and Wing Park Golf Course. At 7:00 a.m. Wednesday, April 29, the tee times bookings will go live on the respective golf course websites.
For the three golf courses, the City of Elgin has implemented the operational plans aligned with Illinois Department of Commerce & Economic Opportunity (DCEO) released golf operational restrictions effective 6:00 a.m. on Friday, May 1. The restrictions are part of Governor J.B. Pritzker's Stay at Home Order Extension.
You can't reserve the course walk-in. You need to make the reservations via the GolfElgin App or golf course websites. You can not book a tee time without prepayment. You can call the respective golf shop to make phone payments. As you arrive, the staff member will verify your name and confirm prepayment is received before directing golfer(s) to the first tee. You can check the costs and availability of the courses through their websites.
Bowes Creek Country Club: 847-214-5880
The Highlands of Elgin: 847-931-5950
Wing Park Golf Course: 847-931-5952
"We appreciate everyone's patience during this extremely difficult time," said Director of Golf Operations Mike Lehman, "we look forward to golfers enjoying a little bit of normalcy this spring." Social Distancing must be observed at all times. The first tee time can change daily. Golf Operations can utilize cart paths. The general public can't walk, run, and bike. Contact Communications Manager Molly Gillespie at 847-931-5613 (O) or 224-762-0516 (C) for more information.