Pritzker dismisses lawsuit against his stay-at-home order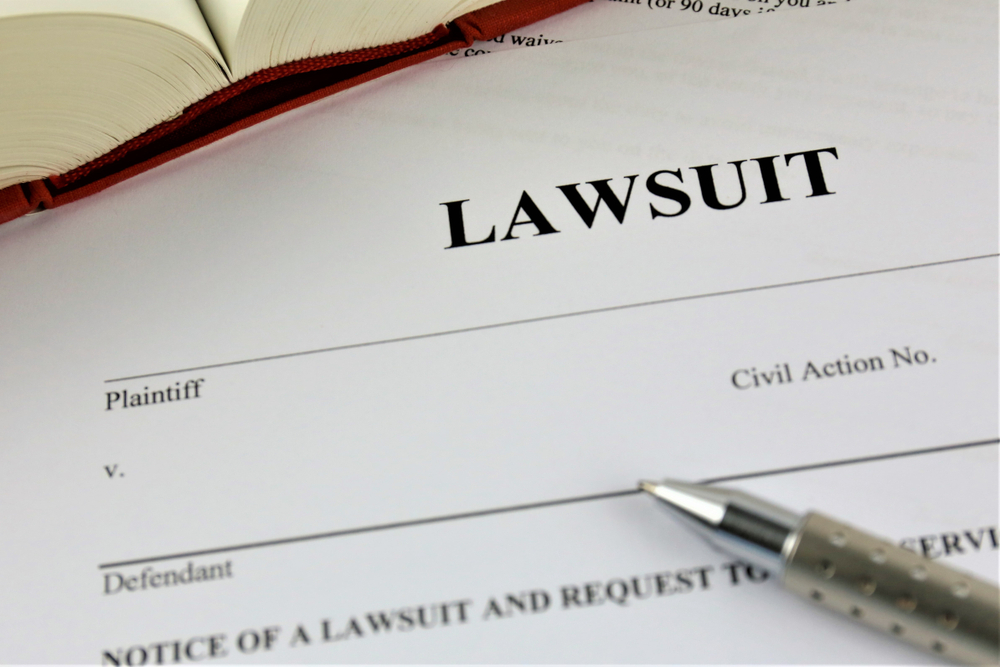 JB Pritzker, the governor of Illinois, dismissed a lawsuit filed against his stay-at-home order on Wednesday. The COVID-19 cases in Illinois have exceeded the figure of 50000. Ngozi Ezike, the director of Illinois Public Health, said in her daily briefing on the coronavirus pandemic at the Thompson Center, Chicago, that the total cases in Illinois reached 50,355.
Ezike confirmed 92 new deaths that brought the death toll to 2,215. According to her, the testing and hospitalization of the COVID-19 patients increased in Illinois. Moreover, the number of COVID-19 patients in intensive care Units (ICUs) also rose. 777 COVID-19 patients are on a ventilator in Illinois at the moment.
The rising curve of COVID-19 cases has surely flattened in Illinois. Pritzker and Ezike said that the number of cases, hospitalizations, and deaths were still increasing in the state. They confirmed that the extension of stay-at-home order through May was inevitable. John Cabello, a state representative, filed a lawsuit against the stay-at-home order of the governor similar to the lawsuit filed by state Rep. Darren Bailey of Xenia.
Pritzker dismissed the lawsuit by saying, "I think it is a similarly irresponsible lawsuit. He called it "another attempt at grandstanding." Kwame Raoul, the attorney general of Illinois, was dealing with both lawsuits to quash them at a single stroke in the state Supreme Court. Pritzker said that his administration was looking to focus on nursing homes and other long-term care facilities.
Pritzker said that Quest Diagnostics was processing 3000 of the COVID-19 tests per day. The results of those tests are coming back within 24 hours, according to him. He said that his administration had a clear vision of extending the COVID-19 testing as much as possible. Pritzker admired the efforts of medical personnel assigned to medical facilities, nursing homes, and hospitals. He said, "These are some of our most vulnerable Illinoisans, and the state will do everything in its power to protect them."