City of Joliet selected to receive Canadian National-America in Bloom Grant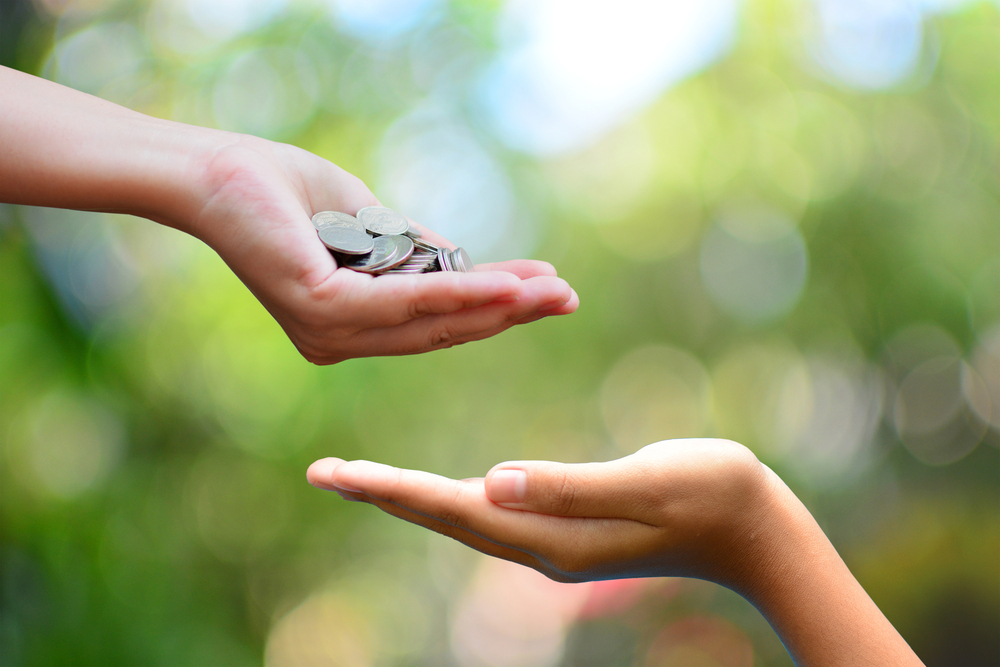 The City of Joliet has been selected to receive a $25,000 Community Greening Project Grant from Canadian National Railway through a CN/America in Bloom partnership called, "EcoConnexions from the Ground Up." The city is one of 10 U.S. cities located along CN's rail lines to be chosen in 2021.
The City's grant is entitled, "Renew and Rediscover Our Parks," and funds will be used to create pollinator planting beds which will include milkweed for monarchs at the Broadway Street Greenway and Bicentennial Park.  An educational demonstration area composed of food bearing trees, shrubs, and plants – a "Food Forest" will be initiated at the Broadway St. Greenway and Arboretum.  Participation by members of the community will be encouraged.
Grants through CN's program are to be used to create sustainable community greening and beautification projects.  Successful projects leverage the power of flowers, plants, shrubs, and trees to bring multiple benefits to the community, and demonstrate how community beautification improves economic vitality, boosts civic pride, encourages active enjoyment of the landscape, and improves quality of life.
This grant program partnership began in 2014.  CN transports more than $250 billion worth of goods annually across a rail network of approximately 20,000 route-miles spanning Canada and mid-America.