City of Naperville celebrates North Central College's National Championship football title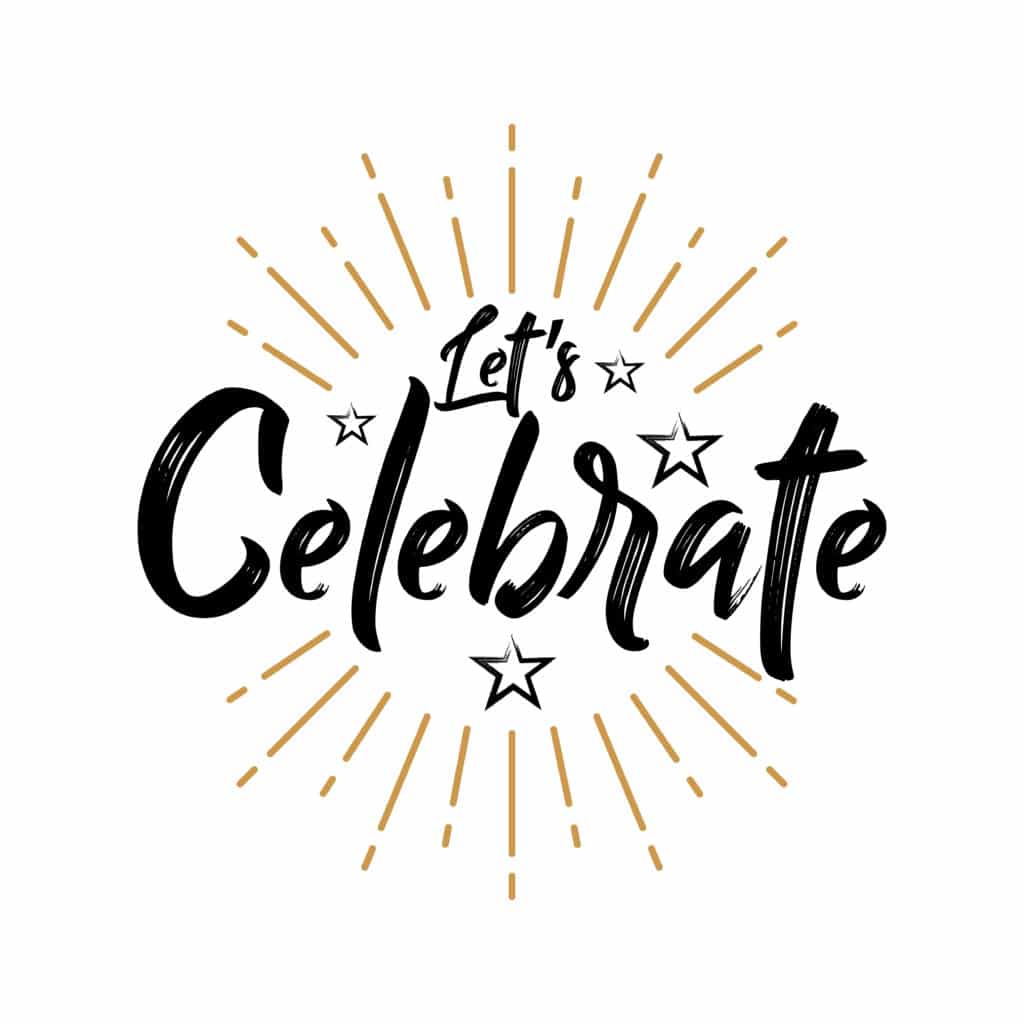 The North Central College won the National Championship football title recently. The City of Naperville and the North Central College campus community will celebrate the title in the form of a rally on Friday, January 31, 2020. The community residents are invited to join the rally for honoring the Naperville's own college football team.
The players are coaches will be led by the Naperville Police Department and the Naperville Fire Department in a 3:30 pm processional from Fire Station 7 to a 4:00 pm rally at Benedetti-Wehrli Stadium. The Fire Station 7 is located at 1380 Aurora Avenue while the stadium is located at 455 S. Brainard St.
Steve Chirico, the mayor of Naperville, said, "The City of Naperville is thrilled to recognize our hometown college for its incredible football season and National Championship win." The community got hours of excitement through cheering their team. It also increased the sense of local pride, Chirico added. He said, "We hope the community will join us as we celebrate the team's accomplishment at the rally on Jan. 31."
The City of Naperville is going to celebrate the incredible efforts of the North Central College's football team in the National Championship. The Cardinal Marching Band of the College will perform in the rally. The cheerleaders will also show their acts in the 4:00 pm rally. Jeff Throne, the head coach of the team, Troy D. Hammond, the president of the college, and Jim Miller, the athletic director of the college, will speak in the rally.
According to the sources, one more member of the Cardinal Football team will speak to the community in the rally. The football program of the College and the College itself will get a proclamation from the mayor on behalf of the City of Naperville. Hammond said, "The Cardinal football team's national championship was the culmination of an astounding decade for North Central College." The community is invited by the City to join the rally and appreciate the efforts of the Cardinal football team.