IDOR begins accepting 2019 individual income tax returns on January 27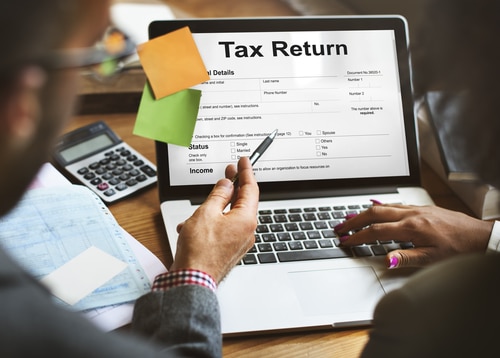 The tax filing season for the year 2020 will begin on Monday, January 27, 2020. The Illinois Department of Revenue (IDOR) will start accepting the 2019 individual tax returns on Jan. 27. The Internal Revenue Service (IRS) will also start accepting federal individual income tax returns on the same date.
According to the IDOR, the taxpayers who will file income tax returns electronically will receive a direct deposit refund within four weeks. The electronic tax filing increased 2.5% in 2018, the IDOR said. David Harris, the acting director of the IDOR, said, "The fastest way for taxpayers to receive their refund is to file electronically and request direct deposit."
Harris advised the taxpayers to file the tax returns accurately as the taxes are due on April 15. The IDOR expects the use of all tax credits and deductions legally from the taxpayers. The aim of the IDOR is to protect the taxpayers from identity theft. The IDOR will continue its cooperation with the IRS and other states in order to refine the process.
The IDOR is committed to continuing work with the IRS and other states to increase the strength of the identity protection of the taxpayers. The identity verification process was streamlined by the IDOR last year in the form of MyTax Illinois. The MYTax Illinois initiative improved the processing time of the income tax returns and resulted in quicker delivery of the refunds.
The taxpayers are advised to protect themselves from the phone call scams. Many phone call scams have been reported in the past in which the taxpayers lost thousands of dollars. They are advised to keep their identity secret. IDOR's website contains all the necessary information for the taxpayers. The taxpayers can file Form IL-1040 in free by using the MyTax Illinois platform. They can also make payments through this platform and check the status of their tax refunds.