Clarendale Six Corners: Construction begins on $117 million project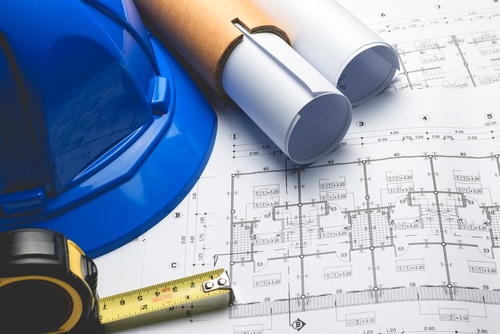 Ryan Cos., Life Care Services, and Harrison Street, the developers of Clarendale Six Corners, have begun construction of the project. Clarendale Six Corners is a 258-unit senior living project that is being developed in the Six Corners retail district of Chicago. The senior living community will cover 1.25 acres of the four-acre land parcel located at the corner of Irving Park Road and Milwaukee Avenue.
The project includes the construction of mixed-use, retail, and senior property. The 10-story building will include 258 residential units for independent living, assisted living, and memory care units. Moreover, there will 11 affordable independent living units on the property.
The fourth floor of the building will include an outdoor sky terrace. The property will include various public spaces around it. According to the officials, the building will include street-level retail space of almost 18000 sq. ft.
The surrounding public spaces will include a custom art display, outdoor seating, additional bike racks, a plaza with benches and bike racks, and a pedestrian plaza with shade trees. The community members will be able to walk conveniently around the Six Corners district via a mid-block pedestrian connection.
The project also includes 215 off-street parking spaces. Ryan A+E provided the designing services for this project. According to the officials, Clarendale Six Corners will create 200 permanent jobs over the next 20 years. Moreover, the project will create at least 650 union construction jobs.