Clear the Shelters campaign: Over 1800 pets have been adopted in Chicago-Area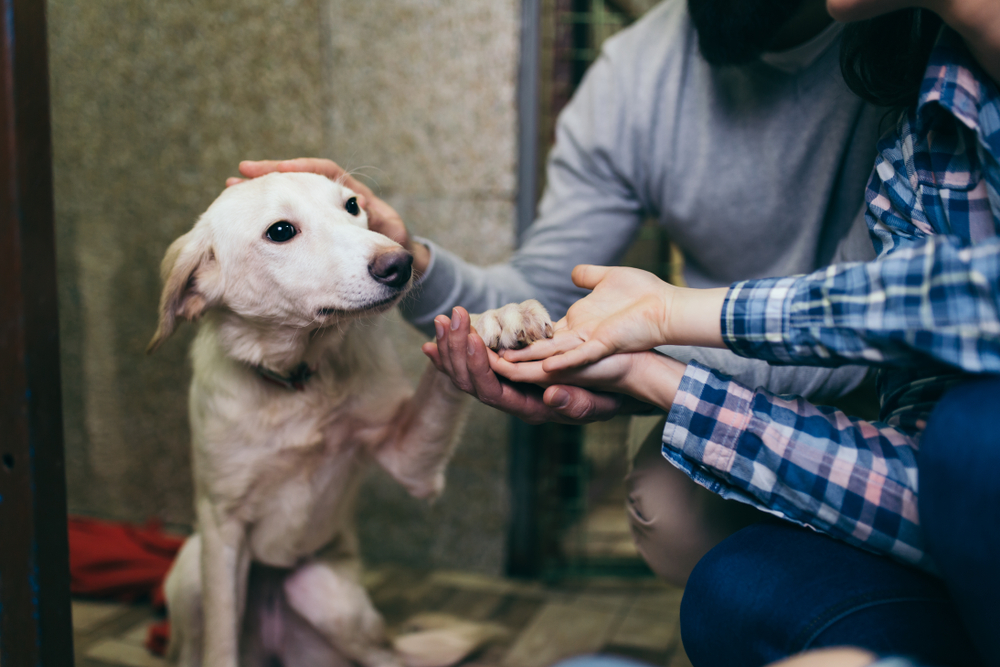 In a "Clear the Shelters" initiative by Telemundo and NBC, more than 1800 pets have been adopted since last July in the Chicago-area animal shelters whereas about 1500 pets were solely adopted in a single day on Saturday. Pet care is an important field and it is a great prospect for giving a home to the pets.
Across almost 40 shelters in Chicago area, 1482 pets were adopted by 7 P.M. on Saturday in response to "Clear the Shelters" campaign which brings the overall number to 1803 since July 27 in 2019.
The shelter extended the event after seeing the overwhelming response at Chicago Animal Care and Control center. A rain check policy was also placed to meet the demand. By 2:40 P.M., McHenry County Animal Control was only left with 14 cats. The officials are hopeful for the success of the campaign in the extended time.
Millions of animals end up in shelters every year in the country. Shelter adoption rates have been increasing since 2011 and almost 1.5 million animals which include 670,000 dogs and 860,000 cats are euthanized due to overcrowding each year, as stated by the American Society for the Prevention of Cruelty to Animals. The campaign has created awareness among the people of Chicago and the adoption rate is expected to rise in the upcoming year.
This is why Telemundo Chicago and NBC 5 took a mutual initiative with the local animal shelters to give a discount or waive fees to help pets find the new homes under the "Clear the Shelters" campaign. Almost 1400 rescues and shelter homes signed up to participate in the campaign this year.
Since 2015, almost 256,688 pets have found new homes with help of Clear the Shelters campaign, out of which only last year 100,000 pets were adopted country-wise from 1200 shelters. The officials are hopeful for the better response in the upcoming time. The campaign has been extended on the base of the current response.