Ban on pit bulls lifted by Denver legislators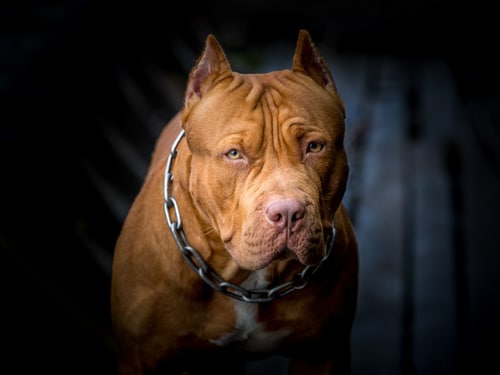 The Denver City Council voted in favor of lifting the ban on pit bulls. Some regulations will still remain though even after the lifting of the ban. The new regulation will come into the effect in 90 days. The legislators have given a chance to the controversial breed on Monday night within the city limits.
According to the experts, the new law can be described as a "probation". The long-lasting ban has been repealed by the Denver City Council with 7-4 votes. A public hearing was held on the matter and then the members of the council recorded their votes. According to the new legislation, the owners of the dogs must have to be registered with the Denver Animal Protection.
The dogs also need to have a "restriction license", according to the ordinance. The ordinance stated that the dog owner also needed to provide the name and home address of the dog to the City. The dog owners need to provide proof that the dog has already been microchipped, according to the new ordinance.
There are some restrictions applied by the new legislation. The homeowners are restricted to keep only two pit bulls per household. The dog owners are required to notify the Denver Animal Protection within the eight hours if a dog gets lost or bites. The dog owners need to notify the Denver Animal Protection within 24 hours if a pit bull dies or if an owner changes his/her address. The breed-restriction will be removed by the authorities if a pit bull behaves well for at least three years.
Michael Hancock, the mayor of Denver, will sign the bill into law. The ordinance will take effect within the 90 days of the mayor's signature. Pit bulls are still banned in the neighboring cities of Denver including Lone Tree, Louisville, and Commerce City. The discussions are ongoing in Aurora about the lifting of the ban. The ban was repealed by the Town Council of Castle Rock in 2018. The restriction must have to be followed by the residents of Denver.