Illinois Justice returns 4 years of erroneous homeowner exemption back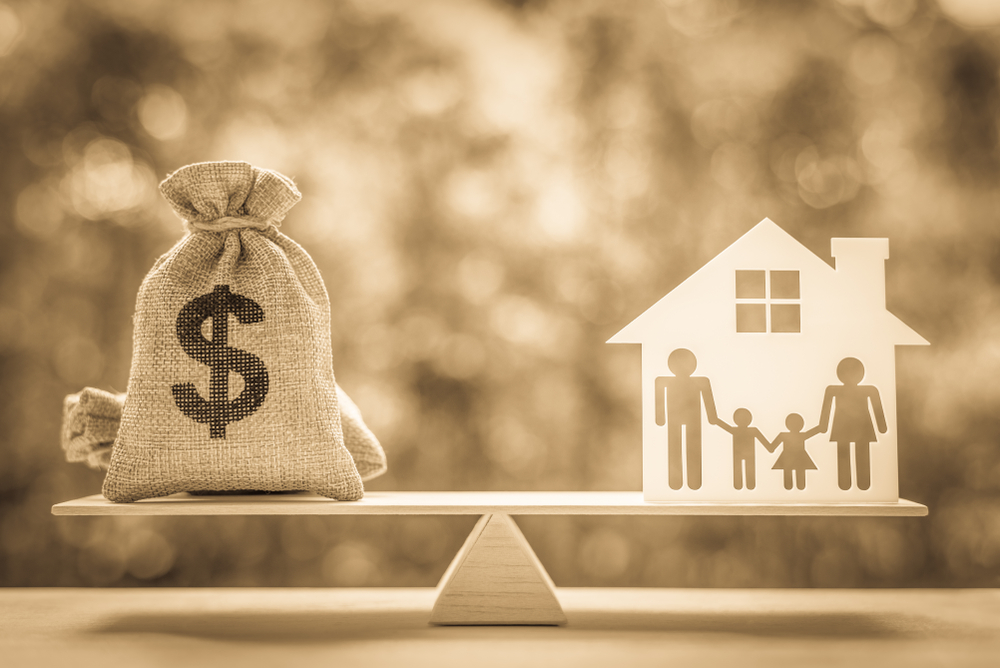 Scott Neville, the Supreme Court Justice in Illinois sent his staffers back to Assessor's office in Cook County for clearing up the Homeowners Exemptions he mistakenly received on Bronzeville property. In a statement issued by the Assessor's spokesman stated, it was obligatory for Neville to return four years of exemption which amounted to USD 3,000.
According to the rules, Neville must have lived in the address where the exemption was given but he did not. Neville's mother was listed as an owner of the property but she died 28 years ago. Neville offered to pay back more than $3,000 as he received the exemption for more than fifteen years but the Assessor's office declined the offer as rules only state for four years of reimbursement. Moreover, the judge had requested the assessor to delist the Homeowner Exemption on the Bronzeville property.
In a report published by the NBC 5 Investigates, a controversy evading the property tax came to surface by the judge Neville this week. According to the report, Neville was given exemption on the property he owned in Bronzeville neighborhood in Chicago but his mother was actually listed as a property owner who has been dead for 28 years.
After the report aired, Neville inquired from the Cook County Assessor about the procedure for reimbursing the Homeowners Exemption which he mistakenly received. This came in a time when Neville filed his D-1 campaign papers in support for the full 10-year term after being appointed to the bench last year. In the papers filed, his address was mentioned in Beverly neighborhood where he lives and his wife has been listed as an owner.
Moreover, Neville enjoyed backing from Cook County Democratic Party Friday amongst the seven candidates for the 10-year term in high court campaign. This is why state party officials had asked for clarification that how much money Neville owed before they can further the process of endorsing his candidacy. Nathaniel Howse, the Appeals Court judge who is also a candidate for the position, had criticized Neville for receiving the exemption. He stated that Neville must know that he was not entitled to homeowner exemption and must have realized it.