Cole Hamels of Chicago Cubs on the injured list of the team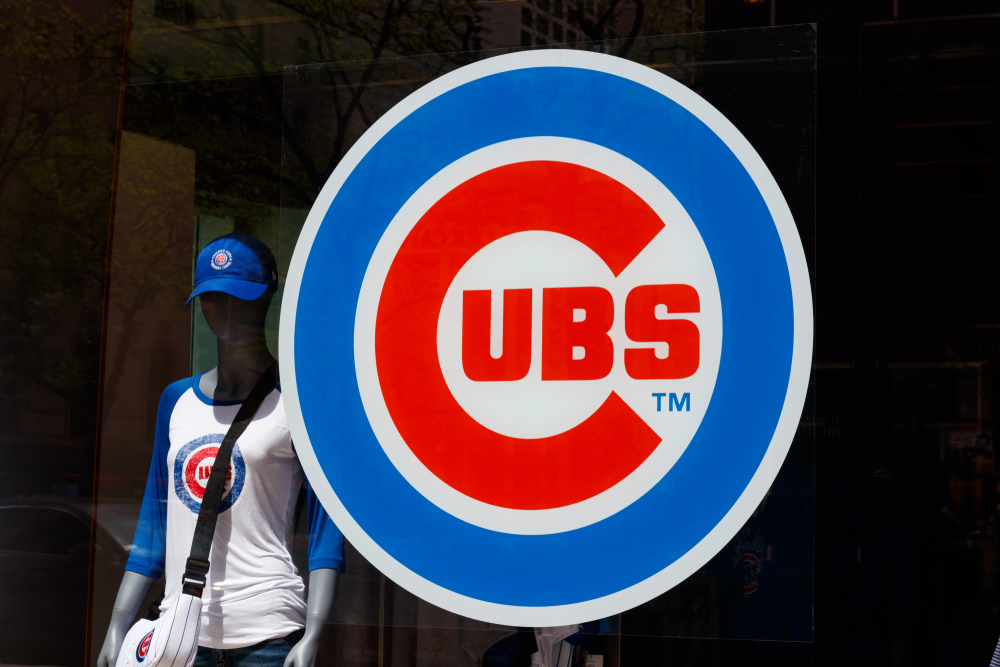 Jonathan Weiss / Shutterstock.com
Cole Hamels got injured during the Friday game against Cincinnati Reds. She suffered from oblique strain and Chicago Cubs has placed him on the injured list of the team. The team has recalled Dillon Maples and Rowan Wick as the pitchers. Carlos Gonzalez has also assigned by Cubs in the place of Cole Hamels, veteran pitcher of Chicago Cubs.
Hamels got injured during the first inning of the game played on Friday. Chicago Cubs lost that game with the score of 6-3. Hamels said after the match, "It was more than a cramp and I was still lingering when I threw two pitches after the cramp". Joe Maddon, manager of Cubs, said, "Hamels threw a warm-up pitch in the second inning but he immediately walked off the field due to the pain".
Hamels said, "I tried again but it did not feel good and I thought I would injure myself more if I will try more". Hamels, 35-year-old, also faced a severe injury two years ago and it will help him to overcome this injury as he will follow the directions which he got during his previous injury. Hamels said about his 2017 injury, "I think I came back one week earlier and I do not think that this injury is as bad".
The team has called two fresh arms for the Saturday game. Gonzalez is surely going to be seen shaking hands with the fellow players on the field. Kyle Hendricks is also expected to join the team again as he was out due to a shoulder injury. Maddon saod, "We are prepared for it and we have the energy and depth to deal with the injuries".
Hamels was in a great role before getting injured on Friday. He had a strong chance of making into the All-Star team. All-Star team will be announced on Sunday. Hamels said, "This injury is a tough one as it could easily deter the opportunity".  Hamels left the field after throwing the warmup pitch in the second innings of the Friday game due to oblique strain.