ComEd Customers may be Eligible for Residential Special Hardship Program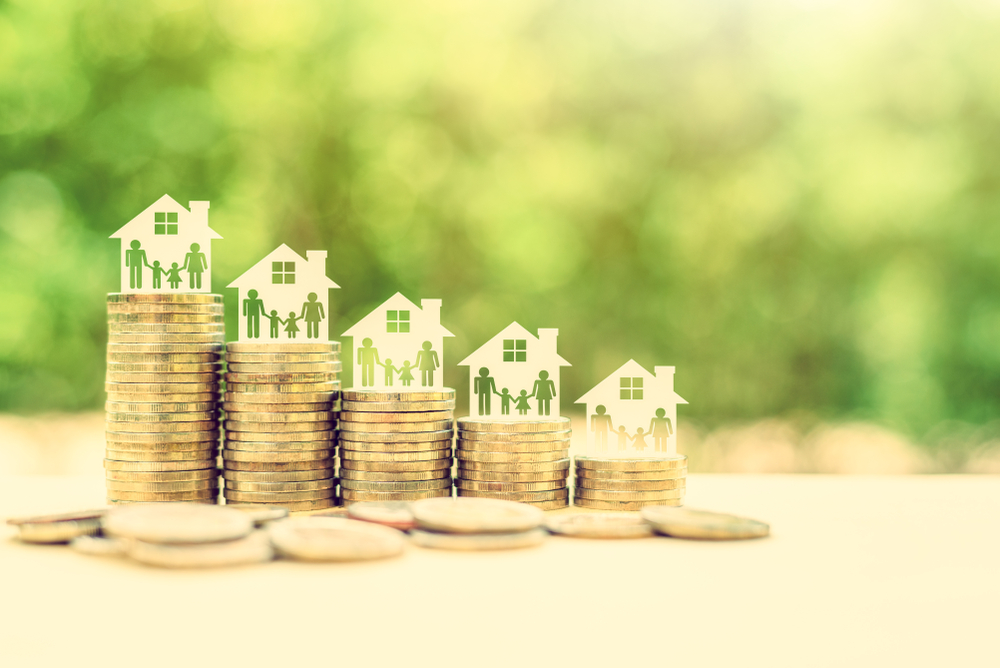 ComEd has established two special hardship programs for residential and non-profit customers that need assistance in paying past due energy bills.
RESIDENTIAL SPECIAL HARDSHIP
Customers who demonstrate a financial hardship may be eligible for ComEd's Residential Special Hardship program, which provides a grant of up to $500 to help pay past-due energy bills. Learn more at ComEd.com/ResidentialHardship.
NONPROFIT SPECIAL HARDSHIP
Financial assistance is available for eligible nonprofit organizations through ComEd's Nonprofit Special Hardship program. Grants up to $2000 are offered to help pay past-due energy bills. Learn about program eligibility at ComEd.com/CARE.