Conservative GOP members form an internal opposition to the debt ceiling bill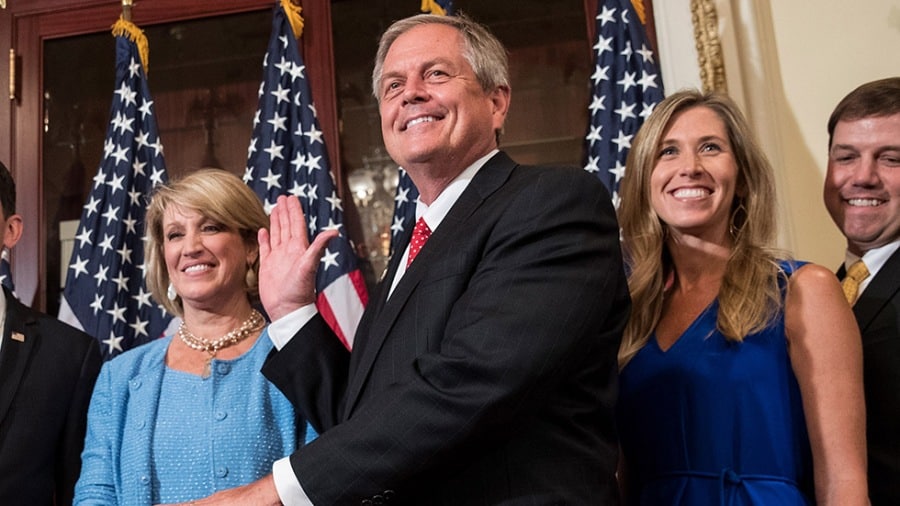 Opposition from right-wing Republicans emerged on Tuesday regarding a bipartisan agreement to increase the US debt ceiling, creating a tense week as the United States approaches a potential financial crisis where it may not have enough funds to meet its obligations.
The House of Representatives Rules Committee is scheduled to review the extensive 99-page bill on Tuesday at 3pm EDT (1900 GMT), preceding the vote in both the Republican-controlled House of Representatives and the Democrat-controlled Senate.
While Democratic President Joe Biden and the top Republican in Congress, House Speaker Kevin McCarthy, expressed confidence that they would garner enough votes to pass the bill before June 5, the date when the US Treasury claims it will face a shortfall of funds, some hardline members on the committee voiced their opposition, citing the bill's inadequate measures to control spending.
Representative Ralph Norman, a member of the right-wing House Freedom Caucus, adamantly stated,
If the bill remains intact? Absolutely, then I will kill this bill in every way possible.
Norman is among three conservatives on the 13-member panel who have the power to derail the bill before it even reaches the House. Although the committee typically aligns closely with House leadership, McCarthy added these three members in January as a condition for their support.
Another representative, Chip Roy, harshly criticized the bill, referring to it as a "poop sandwich."
On the other hand, Representative Thomas Massie hinted on Monday that he might be open to supporting the package, emphasizing on Twitter that the debt limit bill itself does not involve spending. However, his office declined to provide further comments.
The four Democrats on the panel generally oppose legislation backed by Republicans, but their stance on a deal proposed by Biden remains uncertain. Representative Mary Gay Scanlon, a member of a moderate group that supports the agreement, did not respond to a request for comment.
Despite concerns, McCarthy expressed confidence on Monday that the Rules Committee would not reject the bill.
A Senate vote could potentially extend into the weekend if lawmakers in that chamber attempt to delay the passage. Republican Senator Mike Lee has indicated he might pursue such a strategy, and other Republicans have also expressed dissatisfaction with certain aspects of the agreement.
The bill aims to suspend the US debt limit until January 1, 2025, allowing Biden and lawmakers to postpone addressing this politically sensitive issue until after the presidential election in November 2024.