President Trump urged the resignation of a congressman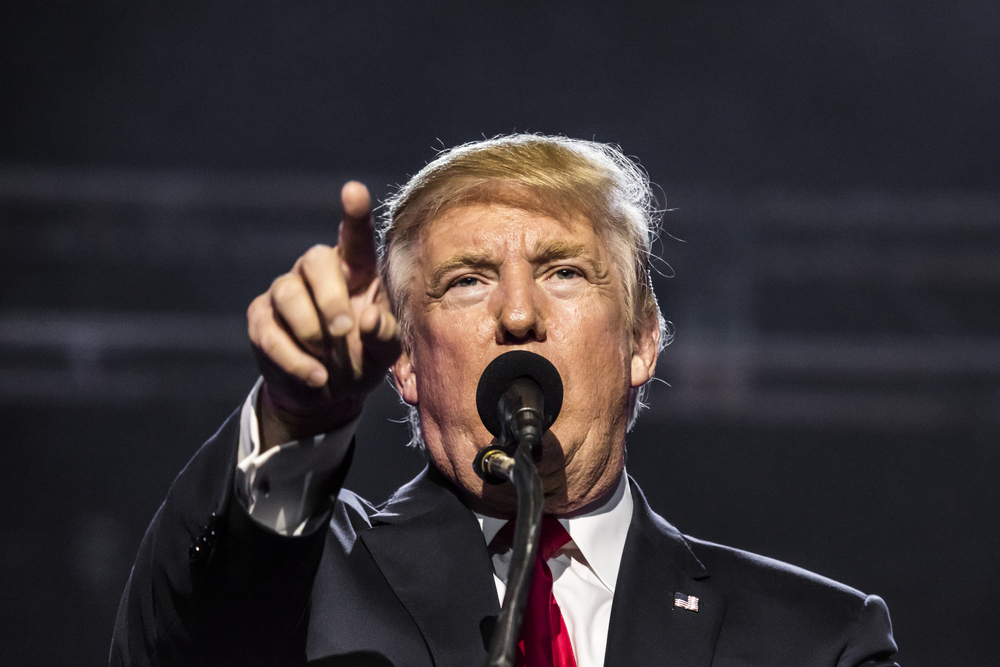 Joseph Sohm / Shutterstock.com
President Donald Trump has said that the House Intelligence Committee Chairman should be forced to resign from Congress.
The House Intelligence Committee Chairman is Adam Schiff. He is a congressman from the Democratic party from California constituency.
Mr. Trump had used the twitter platform on Thursday saying that Congressman Adam Schiff had knowingly lied for two years and should be forced to resign from his position in Congress.
This tweet came as a result of Schiff telling The Washington Post that he believes the evidence of Trump collusion with Russia is there and the committee can find it.
The allegation came as a major blow as Robert Mueller's investigation's summary shows that there is no evidence to support the collusion between the two parties.
Schiff is staying optimistic even after this investigation. He says that the investigators didn't looked whether Mr. Trump was influenced by foreign powers or not. He says that the committee will look into this matter and carry on the investigation.
Schiff is a long advocate that there was something fishy between Trump and Russia.
Attorney General William Barr had released the summary of Mueller's investigation.
Along with the President, several other Republicans have also voiced their opinion about Schiff and urged that he steps down from his position.
Among one of them was White House Counselor.
Schiff has addressed these calls from the Republican party members by saying that he is used to been attacked by the Republican party and doesn't expect anything else.
Donald Trump doesn't shy away from criticizing anyone. He had criticized Schiff before this tweet as well.
The Democrats had urged him to investigate Trump's finances. This had made Donald Trump called House Intelligence Committee Chairman Schiff as 'little shift Schiff'.
Photo Joseph Sohm / Shutterstock.com