Congress asked for billions by White House to fight Coronavirus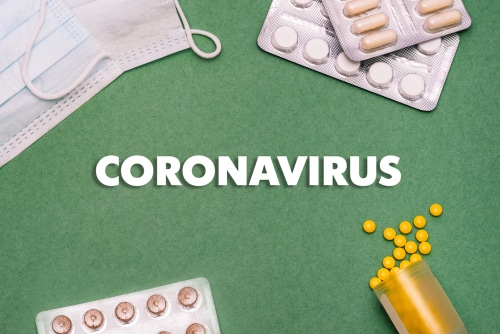 After weeks of pleading from lawmakers, the Trump administration has asked Congress on Monday to help bolster its coronavirus response by allocating $1.25 billion in new emergency funds. The $1.25 billion in money will be diverted from other federal programs. The request of this magnitude of money signifies the escalation in the administration's response.
The White House budget office also said that they are intending to move $535 million allocated for the prevention and treatment of the Ebola virus during the current fiscal year. The acting director of the Office of Management and Budget, Russel T. Vought said in a letter to Congress obtained by The New York Times that the funds will be used on emergency medical supplies, lab testing, the development of vaccines and other forms of monitoring, among other features.
Mr. Vought wrote, "I urge the Congress to take swift action to provide the additional funding requested." Congress will have to approve the $1.25 billion in new funds and the permission of transferring the $535 million intended for the Ebola virus, lawmakers will most likely consider adding additional funds to replace the transferred money.
The Democrats showed great displeasure with the prospect of allowing existing funds to be repurposed instead of allocating separate funds. The chairwoman of the House Appropriations Committee, Representative Nita M. Lowey of New York called the request "woefully insufficient to protect Americans from the deadly coronavirus outbreak."
"It is profoundly disturbing that their answer now is to raid money Congress has designated for other critical public health priorities." she said in a statement. "Worse still, their overall request still falls short of what is needed for an effective, comprehensive government-wide response."