Construction Backlog Indicator of ABC remains unchanged in October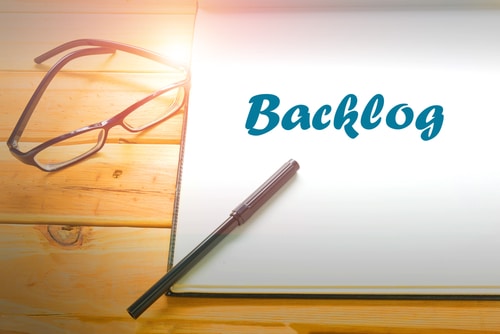 Associated Builders and Contractors (ABC) released the details of its Construction Backlog Indicator. They made the announcement that their Construction Backlog Indicator remained unchanged in October. The indicator virtually unchanged at 8.2 months as only +0.2% change occurred as compared to September's reading.
Anirban Basu, the chief economist of ABC, said, "Many would consider a flat reading on the backlog as a nonevent, yet nothing could be further from the truth." The market is facing a lot of uncertainties including the weakening world economy, the political instability from Washington, trade war, and volatility of financial markets. Basu made a point, "The fact that backlog did not decline is significant in terms of the current market conditions."
It is a tough task for the decision-makers as there are so many uncertainties all around. The commercial construction categories indicated weakness. The rise of the short-term interest rate by the federal government nine times from December 2015 to December 2018 is one of the reasons behind the weakness. The cost of capital has been raised due to the rise in the interest rate.
It is hard for commercial projects to move forward under this condition. In 2019, the Federal Reserve lowered the interest rate three times. The backlog expanded in October and the lower cost of capital was the main reason behind this expansion. Basu said that the decline of the backlog in the heavy industry was due to trade disputes.
Basu added that infrastructure backlog also declined during October and it usually tended to vary month to month. He said that the infrastructure backlog would smooth in the upcoming time as the US economy had the lengthiest expansion in history. This expansion of the economy will help the infrastructure backlog to rise. Overall, the Construction Backlog Indicator remained unchanged in October as compared to September.