Construction of affordable senior living house sets to begin in Johnsburg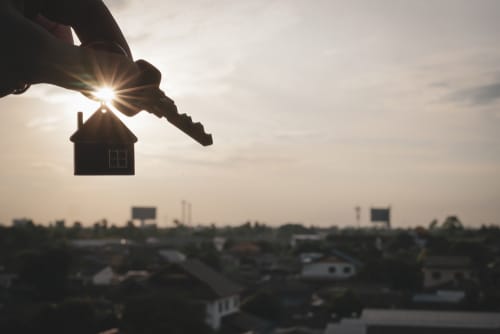 There will not be any official groundbreaking ceremony of the project set to begin in Johnsburg. The Project deals with the conversion of James C. Bush Elementary School into an affordable senior living house. Oakbrook Corporation will manage the development of the 68-unit house for General Capital Group. Joseph J. Duffy Co. is the general contractor of the project.
The Duffy Co. worked with Hooker DeJong Architects, Inc. on the preconstruction services. These services concluded in a lump sum contract to build the project. According to the details of the project, the existing administration and gym area of the school will be converted to 14 apartments, office space, and resident support facilities.
The developers will add 54 one and two-bedroom units by using a 3-story wing housing scheme. The officials said that there would be a facility of a full bath and a kitchen in each apartment. The design of the house suggested that the exterior wood-frame structure of the school would be covered with brick and cement siding.
The building will include energy-efficient windows and two individual elevators. It will have a split system in terms of mechanical, electrical, and plumbing (MEP). The developers will use packaged HVAC units in the split system, according to the officials.
The General Capital Group has good experience in developing affordable housing projects. The company has developed housing projects in Wisconsin, Michigan, and Pennsylvania. The real estate company has operating office locations in Northbrook and Fox Point. The company did not schedule the groundbreaking ceremony for this project due to the threats of the coronavirus pandemic.