Freeport Community Foundation Awards Grants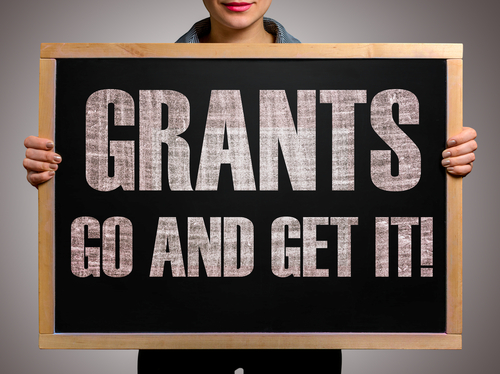 The Freeport Community Foundation (FCF) Board of Directors has awarded 8 grants. The grants total $52,067.93 to eight regional non-profit organizations. The non-profit organizations provide a variety of programs and services benefiting residents in Stephenson, Jo Daviess and Carroll counties of Northwest Illinois.
The organization's Community Needs/Marvin Unrestricted Fund, the Craig Wilson Trust, and the Youth Advisory Council (YAC) awarded the grants. The projects and recipients included are:
Amity Society of Freeport: $400.00 YAC grant for "Summer Experiences"
Freeport Area Church Cooperative: $3,670.00 for "FACC Chicago Avenue Mission"
Malcolm Eaton Enterprises: $11,310.68 for "Paint the Port & Eats and Beats 2020"
Northern Illinois Food Bank: $10,100.00 for "Feeding Stephenson County Neighbors"
Stockton Heritage Museum: $4,500.00 for "Stockton Heritage Museum Website"
The Workshop: $4,489.00 for "Accessible Handicap Door"
Tyler's Justice Center for Children: $12,500.00 for "New Recording System for Interviews"
VOICES of Stephenson County: $5,098.25 for "Project Play"
"We had a record number of spring grant applicants this year," said FCF Executive Director Michelle DeHaven. "Those who received spring grant monies represent a cross-section of our region's cultural and social service agencies, and their proposed projects will positively impact both the quality of living and the economy throughout Stephenson, Jo Daviess, and Carroll counties. The Freeport Community Foundation is honored to be partnering in these endeavors."
The FCF has also contributed $200,000 in COVID-19 Emergency Relief Funds to an assortment of Carroll, Jo Daviess and Stephenson non-profit organizations providing various forms of COVID-19 emergency relief assistance to area residents. Half of that funding came from an Illinois COVID Response Fund (ICRF) grant obtained by the Freeport Community Foundation.