Court sentences Vandalia man to more than 5 years in federal prison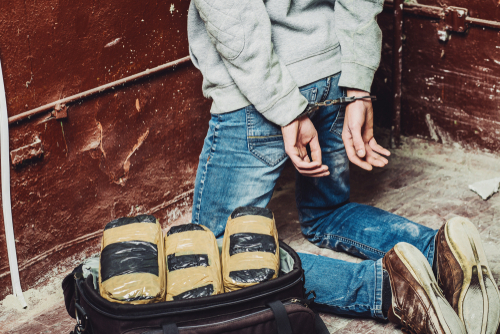 Wade Garrett McWhorter, a 26-year-old Vandalia man, was sentenced by the court on December 11, 2019. McWhorter was sentenced to 64 months in federal prison on the charges of drugs trafficking and possession of a firearm. Steven D. Weinhoeft, the US attorney, announced the sentence of McWhorter today.
According to the court documents, McWhorter possessed and sold three guns while he was a felon. One of the sold guns by him was a stolen gun. The court documents revealed that he was also involved in distributing methamphetamine on several occasions. McWhorter filed a guilty plea agreement in the court in August 2019.
The court documents said that McWhorter committed the crimes in Bond, Clinton, and Fayette Counties. He was arrested by the police on March 5, 2019. He remained in the custody since he was arrested.
Aeron Michael Davis and McWhorter were charged by a grand jury in the same indictment. Davis was sentenced by a federal judge to 50 months in federal prison in November. He was involved in distributing methamphetamine, also known as ice, and selling guns. The investigation of the case was conducted by the Bureau of Alcohol, Tobacco, Firearms, and Explosives. It was a successful investigation that led to the charges against these two offenders.