Court sentences Vandalia man on drugs and gun charges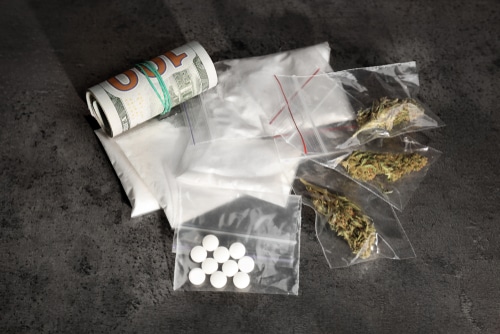 Wade Garrett McWhorter, a 26-year-old man of Vandalia, was sentenced to 64 months in federal prison on December 11, 2019. Steven D. Weinhoeft, a United States Attorney, announced today that McWhorter was involved in the distribution of methamphetamine (ice). He was also involved in possessing a firearm being a felon.
According to the court documents, McWhorter possessed and sold three firearms while he was a felon. One of the firearms sold by him was a stolen one. He pleaded guilty on the charges of possessing a firearm by a felon and distributing methamphetamine on several occasions in August 2019. He admitted in a written plea agreement that he was involved in those crimes. He wrote in the plea agreement that he conducted crimes in Bond, Clinton, and Fayette counties.
McWhorter was arrested by the police in March 2019 and he remained in the custody since then. McWhorter and Aeron Michael Davis were charged in the same indictment by a federal jury. Davis was sentenced by the federal jury to 50 months in federal prison in November 2019. Davis was involved in one sale of a firearm and one sale of ice.
The investigation of the case was conducted by the Bureau of Alcohol, Tobacco, Firearms, and Explosives. McWhorter and Davis will spend 64 months and 50 months in federal prison respectively.