Drug Bill passed by US House will lower the drug prices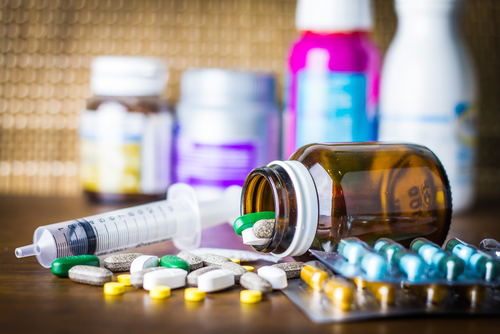 The Democrats of the US House have taken action against the out of control prices of drugs in the US. A bill has been passed by the House that would lower the prescription-drug prices. All of the Democrats voted in favor of the bill and the bill passed with the margin of 230-192 votes. Two Republican representatives also voted in favor of the bill on Thursday.
Cheri Bustos, a US Representative of Moline, said, "I am proud to support this bill to bring some relief to hardworking Illinois families and seniors." The bill will allow the government to negotiate the prices of 250 drugs per year. Bustos urged the Senate to take immediate action and lift this unfair burden for the US citizens.
This new drug bill is named the Lower Drug Costs Act Now. The bill will empower the Secretary of Health and Human Services to negotiate the prices of 250 drugs a year. Jesus "Chuy" Garcia, a US Representative of Chicago, also supported the bill. Garcia said, "Too many families in my district are forced to choose between putting food on the table or paying for life-saving prescription drugs."
If the bill gets passed from the Senate then the government will be able to negotiate with the drug companies directly for the first time in the history of the US. It will also help millions of seniors to get financial support. Robin Kelly, the US Representative of Matteson, said, "Too many Illinois families are forced to make the impossible decision between groceries and lifesaving medicines." She urged the Senate Majority Leader to take this measure immediately.
Sean Casten, the US Representative of Downers, said in a speech on the House floor that the prescription-drug costs were out of control. Casten added that this bill would change the lives of millions of people in the US. The Democrats are expecting that this bill would play a major role in their election campaign. The Senate will decide what is needed to be done about this bill.