COVID Relief Calls by Independent Clubs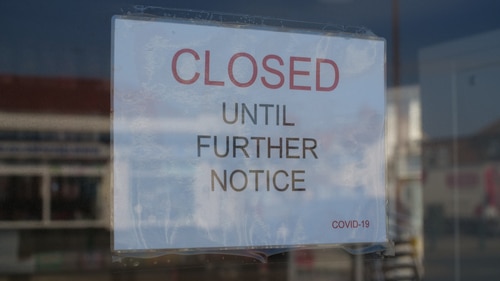 Coronavirus relief is been lobbied for by numerous independent clubs across the nation. The clubs are saying without the relief, they may never reopen. Small clubs with intimate settings, normally featuring music, comedy, theater, and movies, say they were the first ones to close and will likely be the last to reopen.
The clubs are unable to reopen as restrictions on public gatherings exist to help slow the spread of COVID-19. Illinois is in the fourth phase of the Restore Illinois plan, meaning restrictions ease on many businesses, however, small clubs like Metro and the Hideout in Chicago remain close as social distancing is prohibitive in such spaces.
A campaign has been launched by the National Independent Venue Association under the social-media hashtag #SaveOurStages. They have asked fans to lobby Congress for passage of a coronavirus relief package specifically targeting clubs and theaters. The Association has said the Paycheck Protection Program and other COVID-19 relief packages are obsolete for the clubs.
They say these programs, "do not work for venues, which are completely shuttered small businesses in need of long-term support that provides flexibility for the use of funds due to high overhead costs." The organizations said in an online pitch for public support that, "Venues are experiencing upwards of 90 percent revenue loss and will be closed well into 2021 due to safety concerns posed by large gatherings."
Without the support of the government, 90 percent of the clubs will never reopen, the organization estimated. It cites a Chicago study that estimated that "$1 spent at a small venue resulted in $12 of economic activities for neighboring restaurants, hotels, and retail shops. Venues drive revenue to other businesses in cities and towns across America."