Virtual Benefit Dinner for Supporting Racial Equity in Arts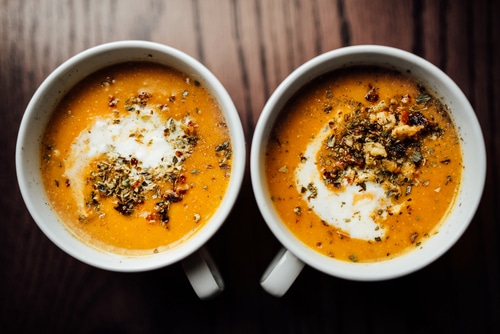 A virtual benefit dinner with artist Amanda Williams and Chef Erick Williams is to be conducted to support racial equity in the arts. Expo Chicago shares this exclusive benefit event with ChicagoGalleryNews. There are 30 slots available. These seats are likely to be snapped up by the EXPO VIPs.
The program will bring notable figures together for supporting a shared cause. This is a special year as the international art fair, usually taking place in September, has been postponed due to COVID-19. EXPO is still committed to sharing and supporting unique and current programming. EXPO CHICAGO invited its VIPs for a cultural and culinary dinner experience with Chef Erick Williams (Virtue) and artist Amanda Williams (Rhona Hoffman Gallery) to benefit Enrich Chicago.
Enrich Chicago is an arts-led movement to help undo racism. The Enrich Chicago, according to Expo Chicago, is working to change the structure of the racist system ingrained in Chicago's arts and culture community, so that ALAANA (African, Latinx, Asian, Arab, and Native American) arts, ALAANA arts organizations and ALAANA people thrive.
Enrich Chicago is rapidly helping a number of arts organizations that are seeking critical support. The proceeds from the event will provide Enrich Chicago with additional resources needed for Anti-Racism Learning workshops, capacity-building training, and leadership development for Rising Arts Leaders of Color.
Please contact Expo for additional ways to participate in the program. The registration will end Sunday, July 12. The event will be on Thursday, July 16, 2020, at a price of $750. Dinner will be from 6:30-8:00 pm and Pick up/Delivery 3:00-5:30 pm. As the first event in the series, Virtual Virtue: What Black is this, You Say?, will feature artist Amanda Williams (Rhona Hoffman Gallery) and chef Erick Williams of Virtue restaurant.